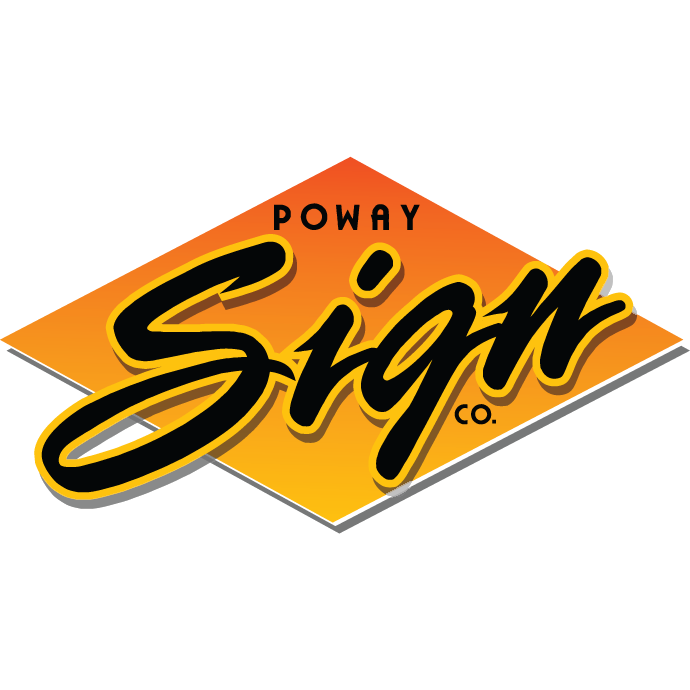 CA licensed, local printing services from signs to screen printing & everything in between.
About Us
Affordable Pricing
We run our business with an eye on keeping every day prices affordable for our customers.
Exceptional Quality
We believe that through Quality comes Success, and we want that to be your experience too.
Experienced Creativity
With over 16 years of experience, we can help you realize your ideas.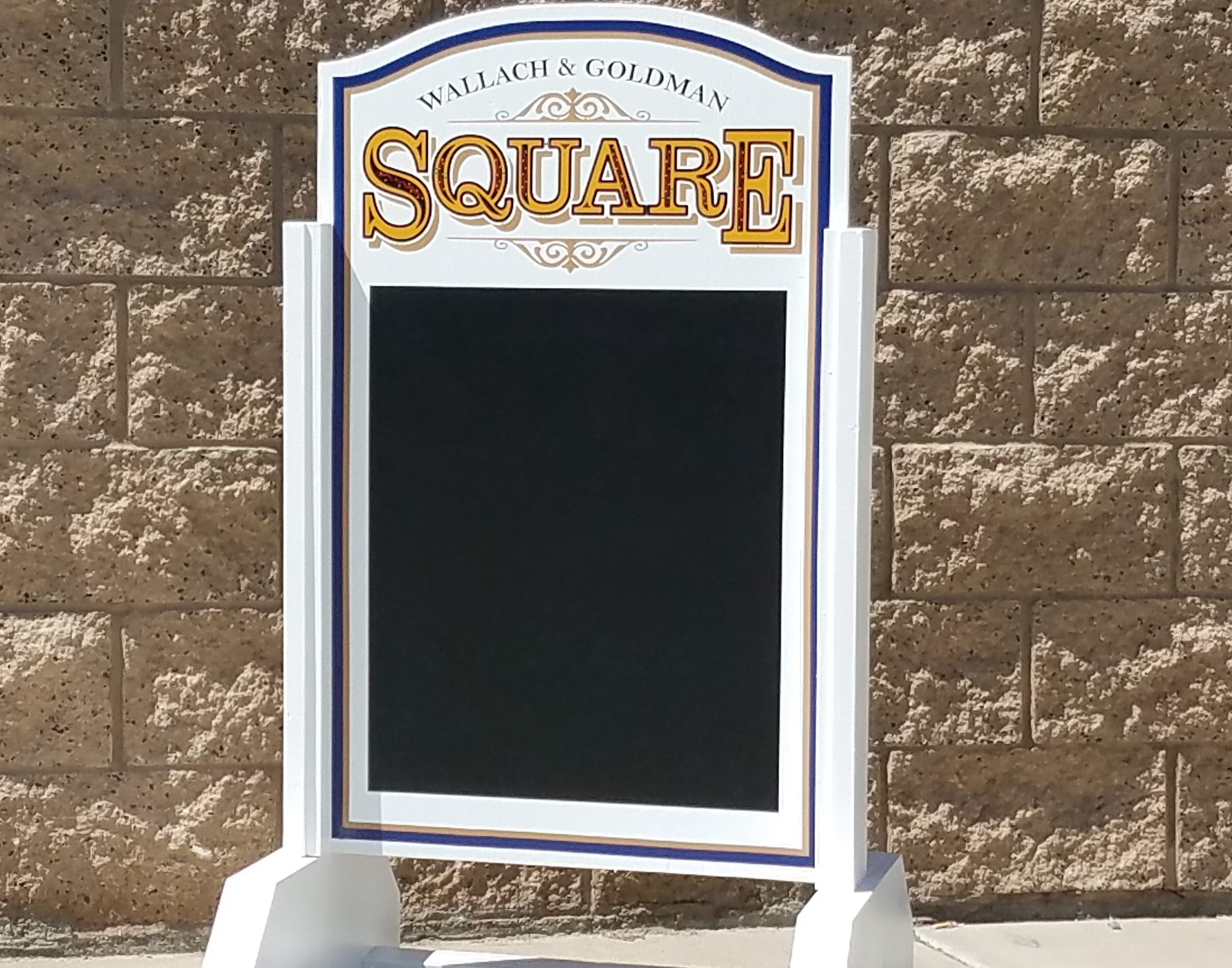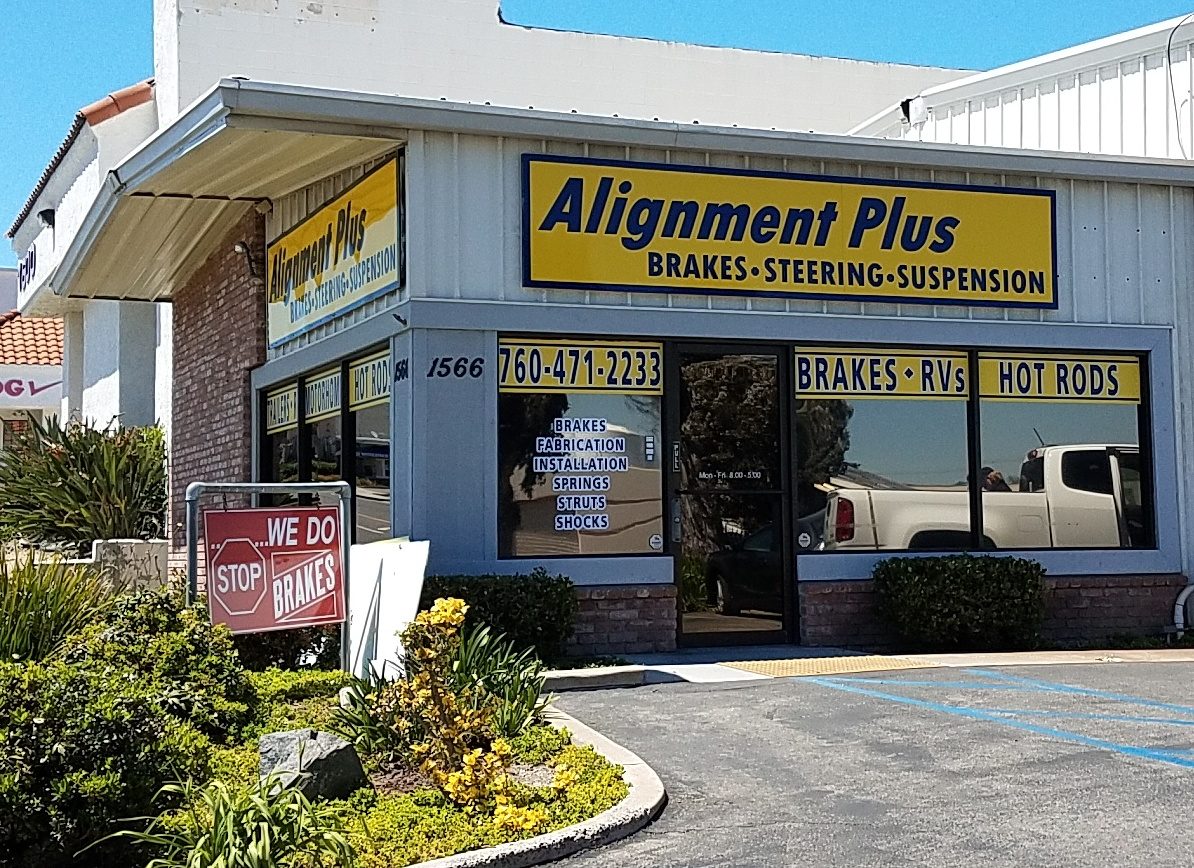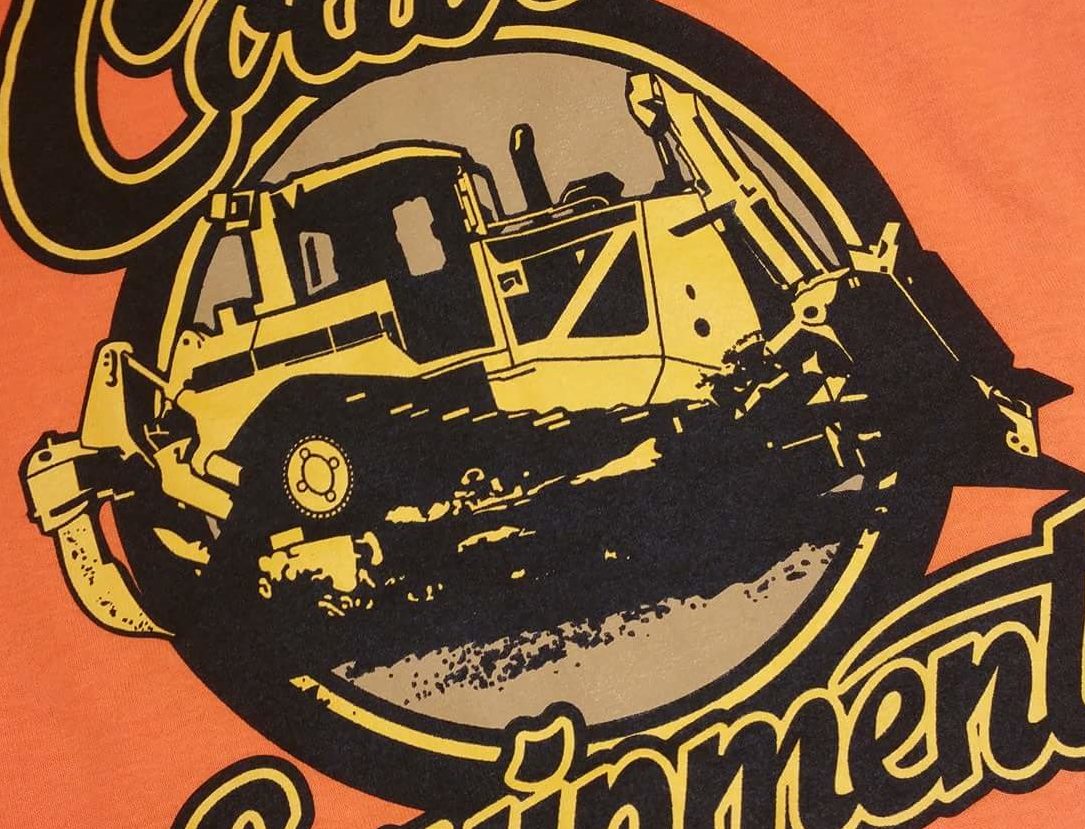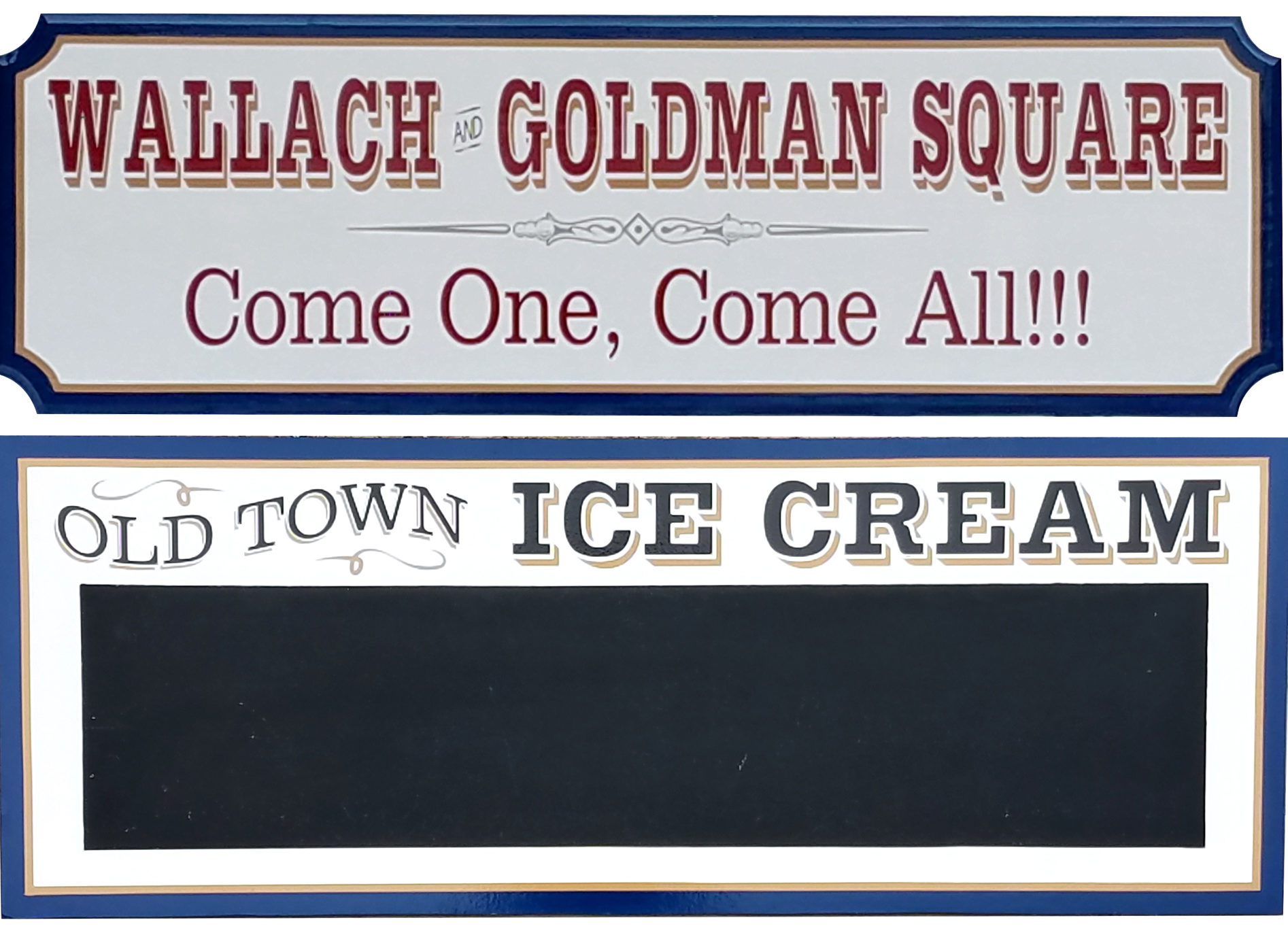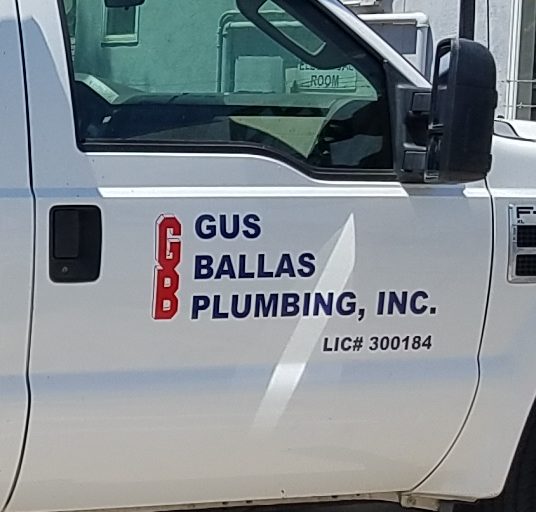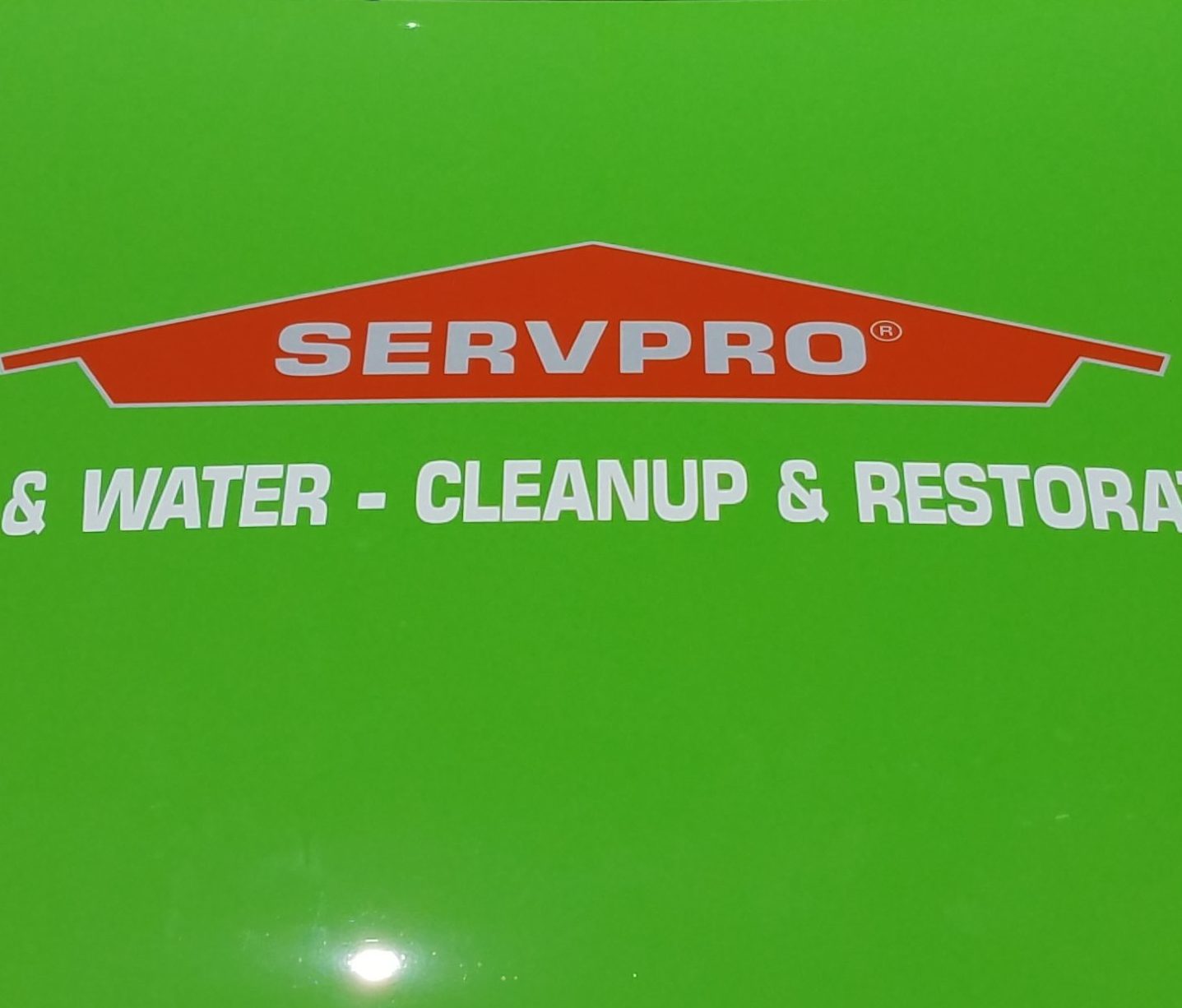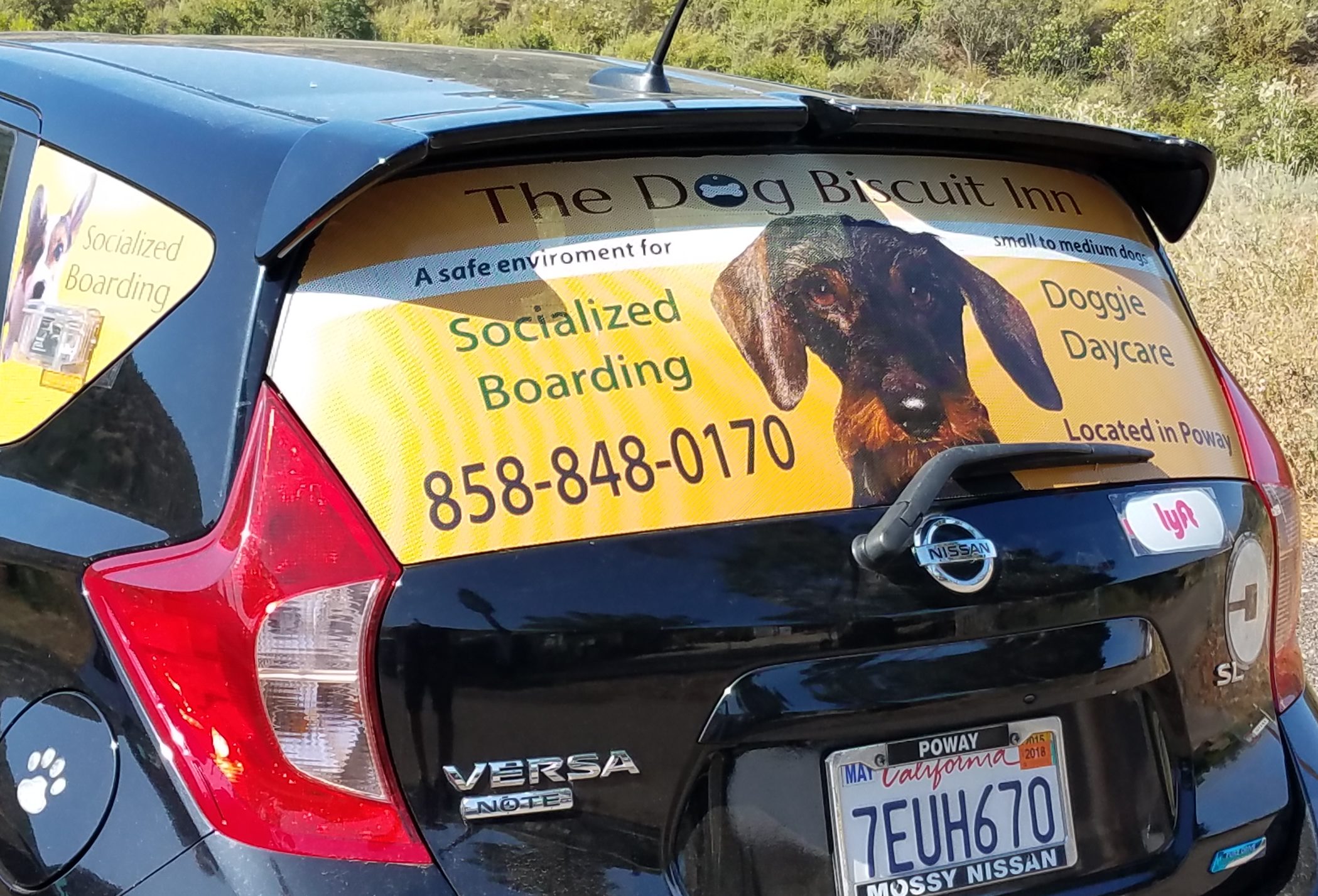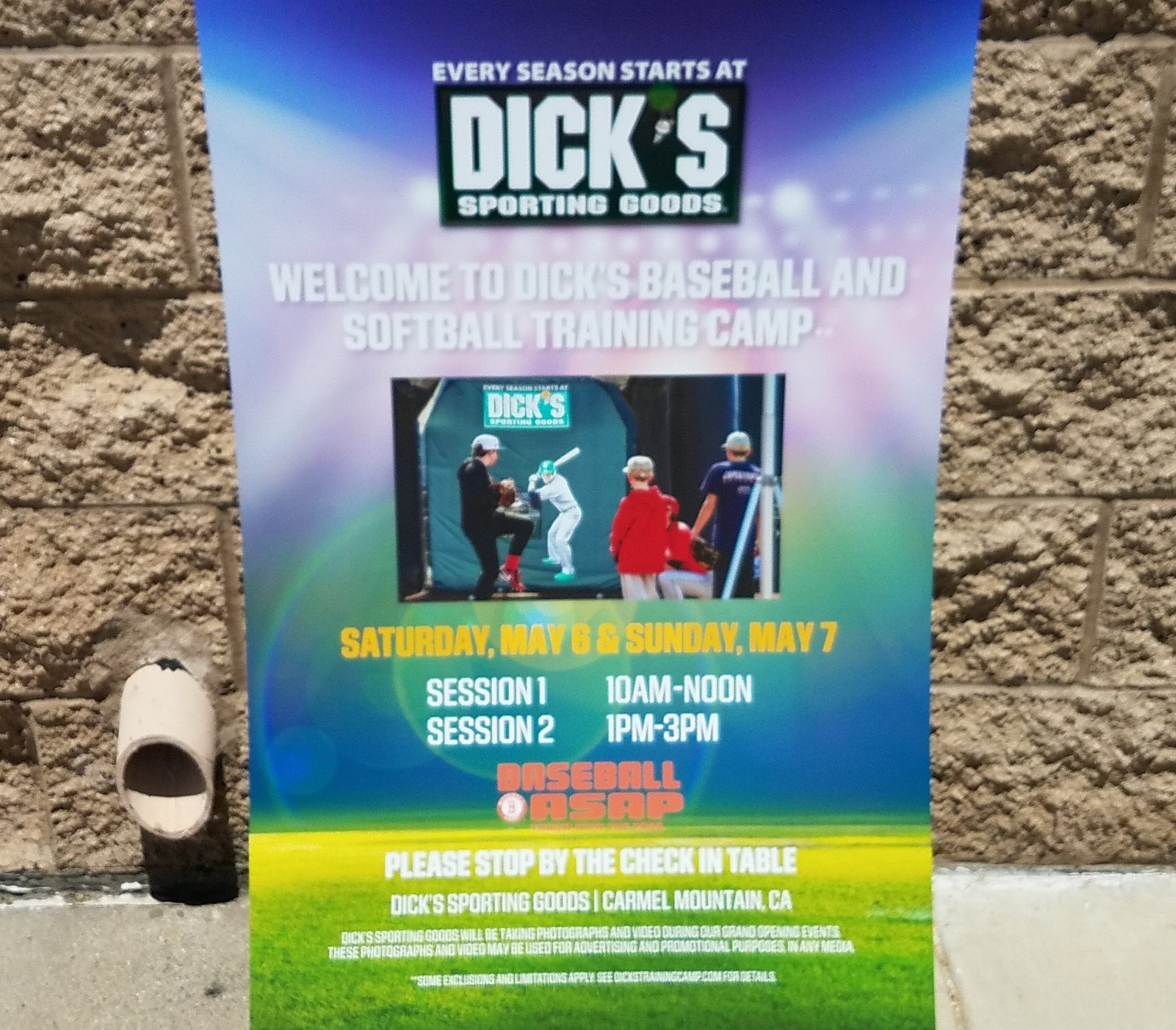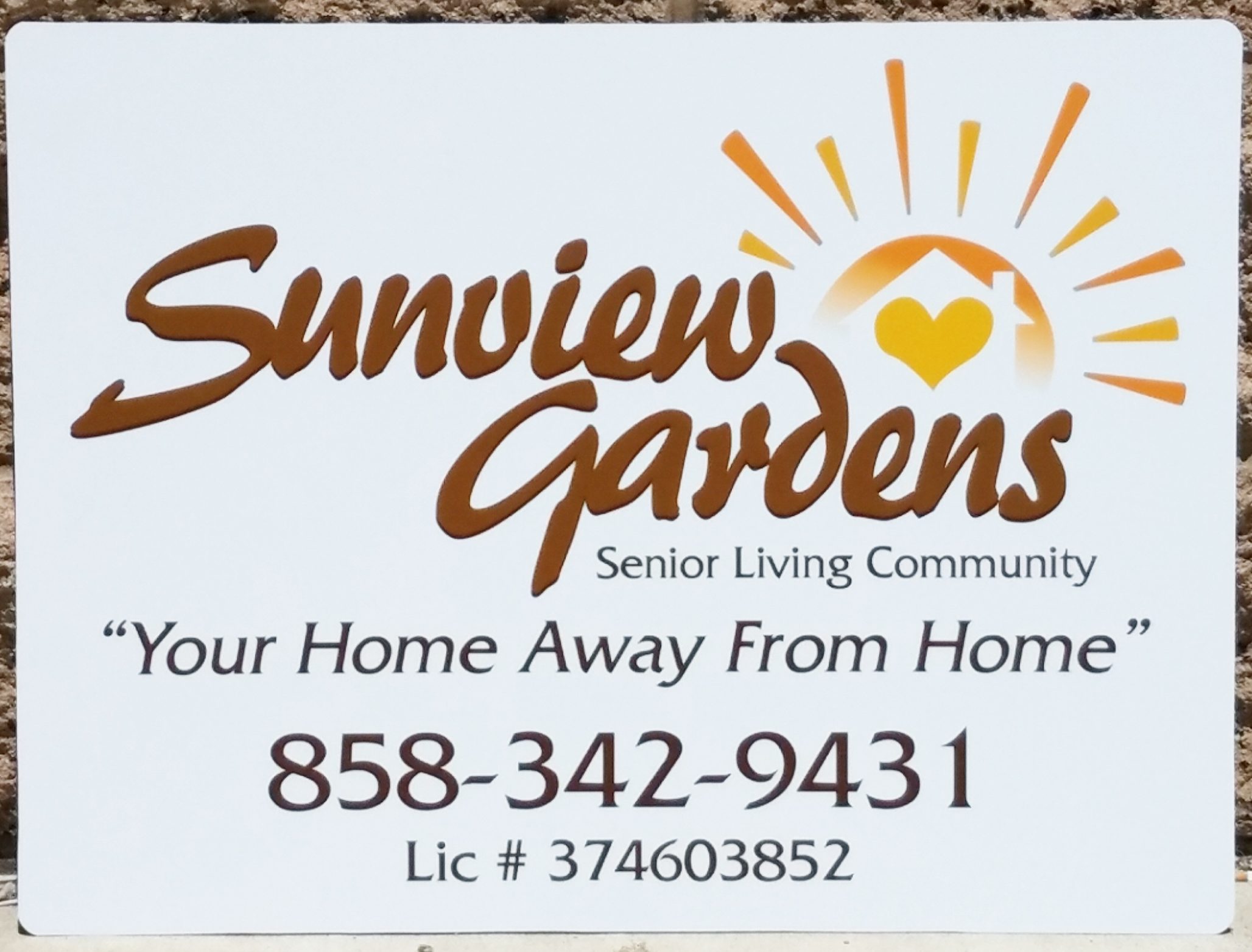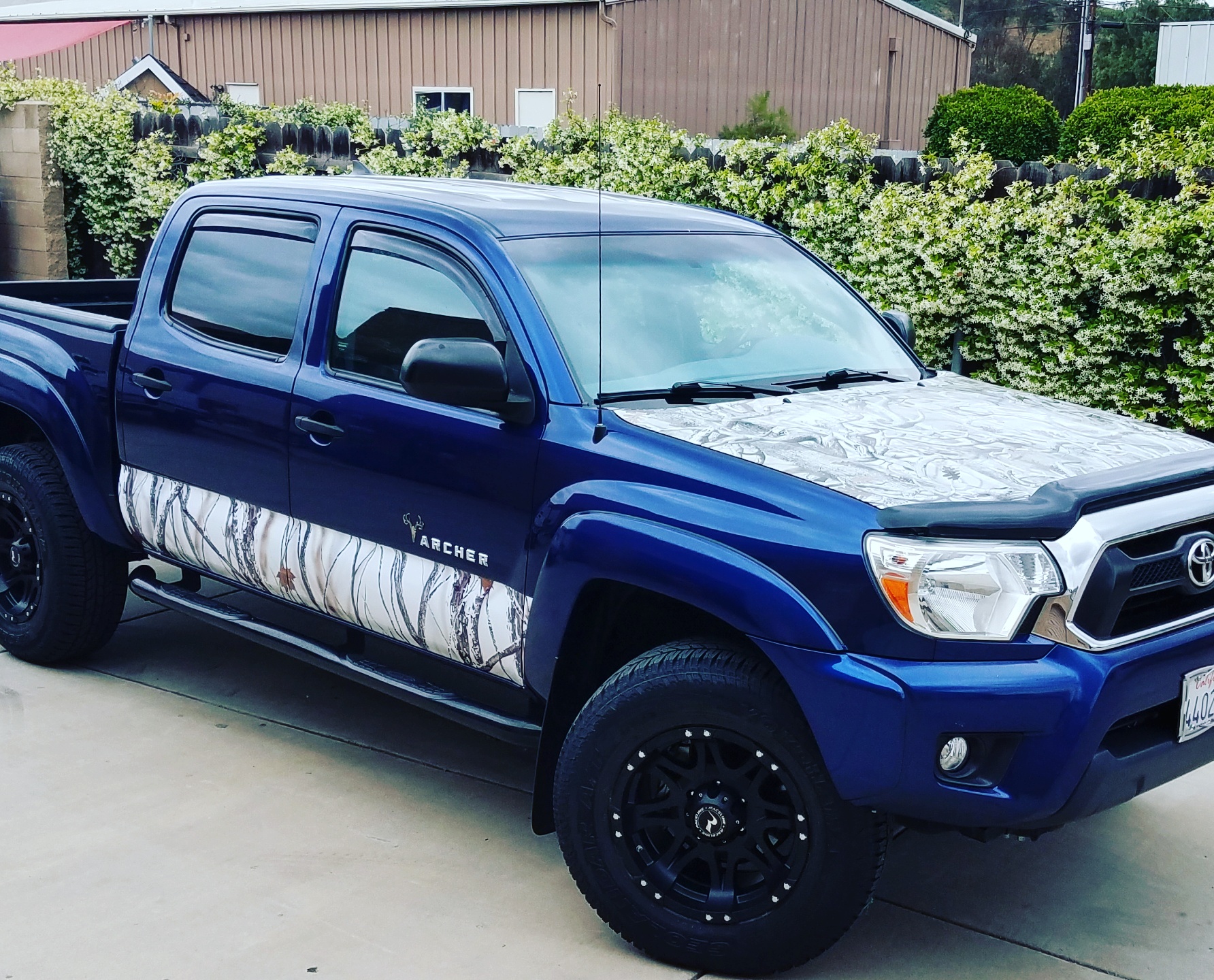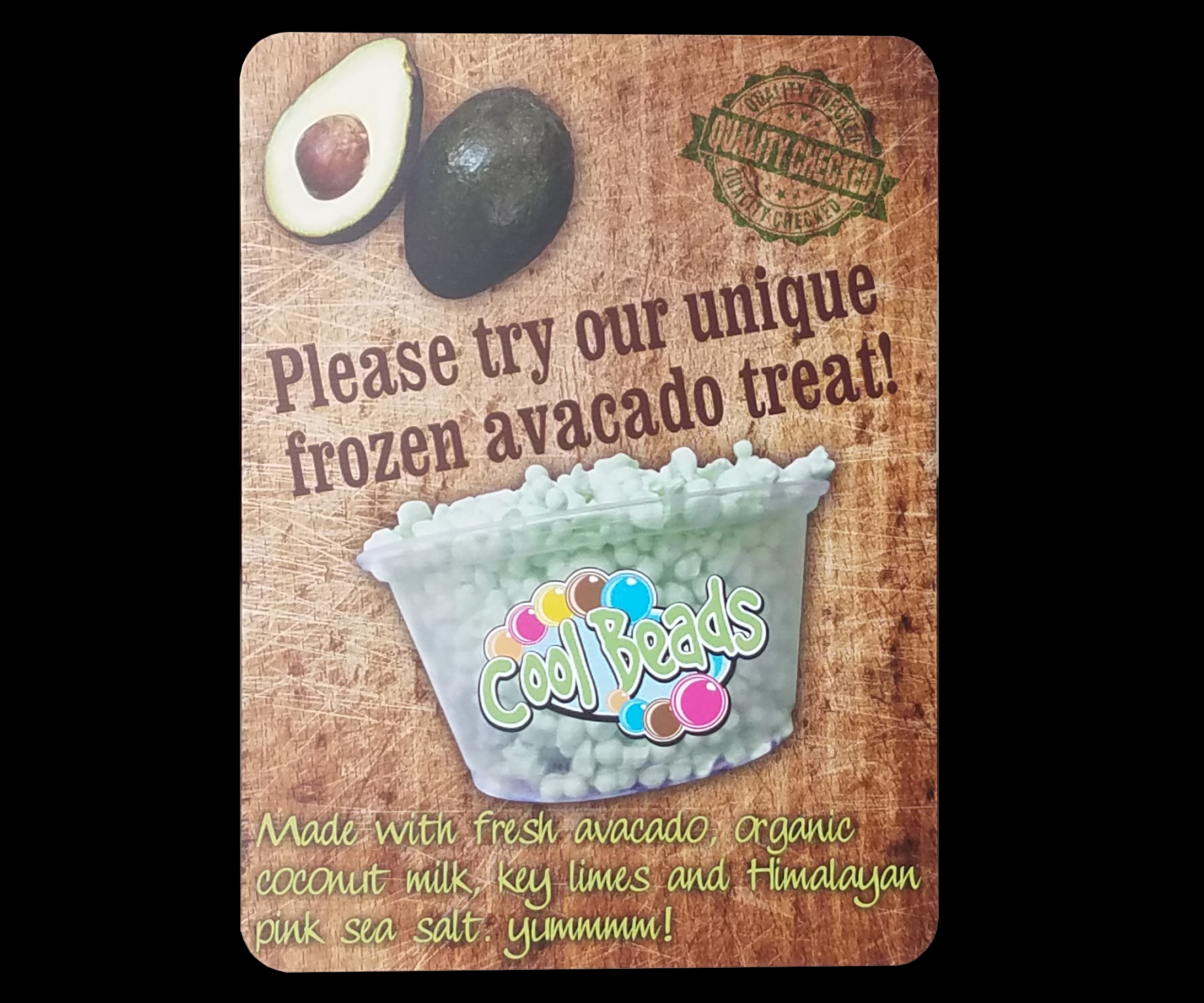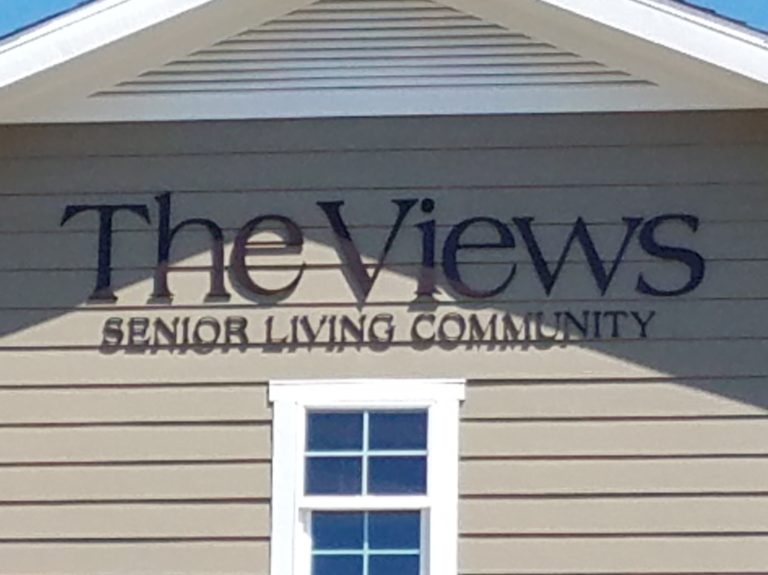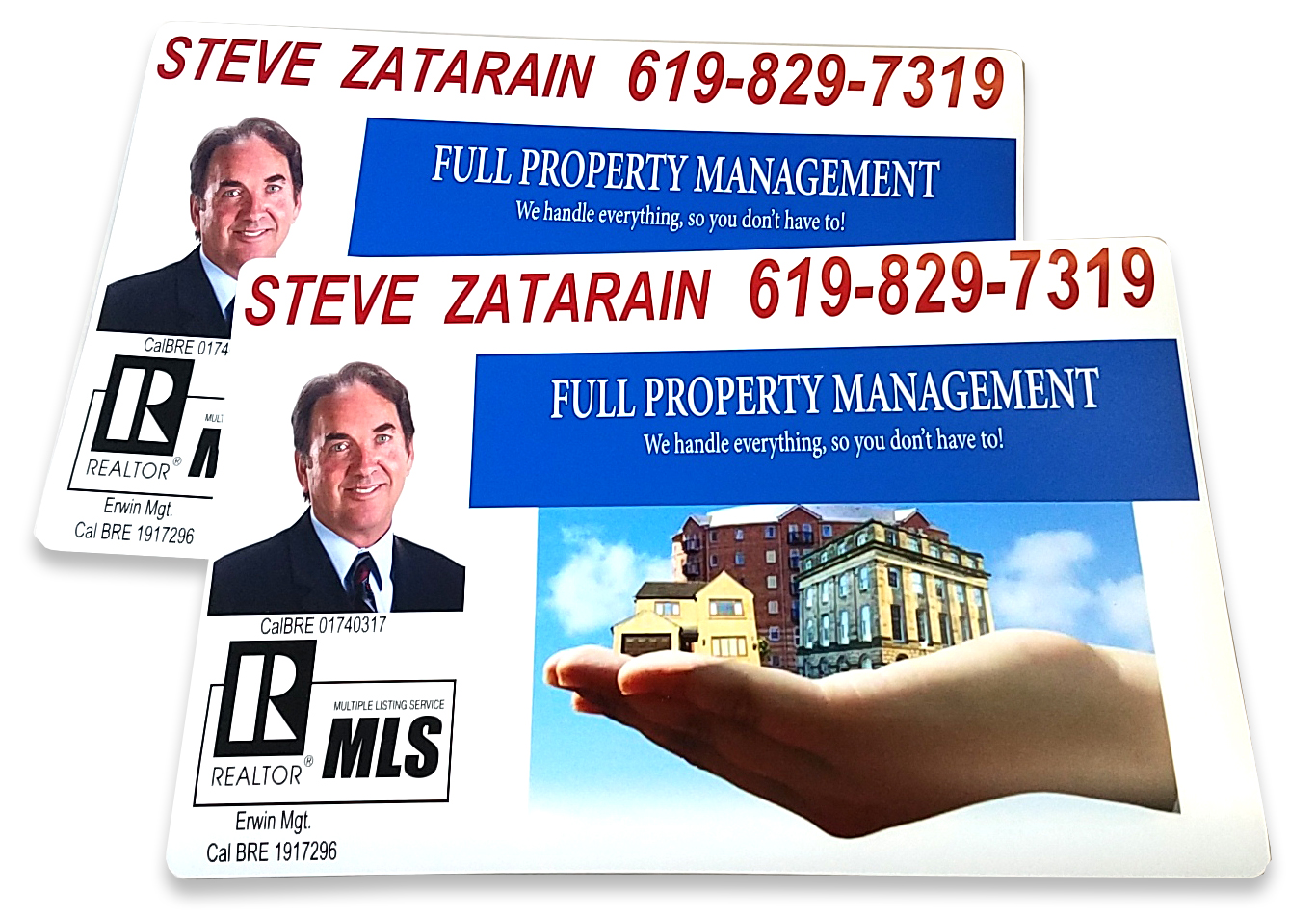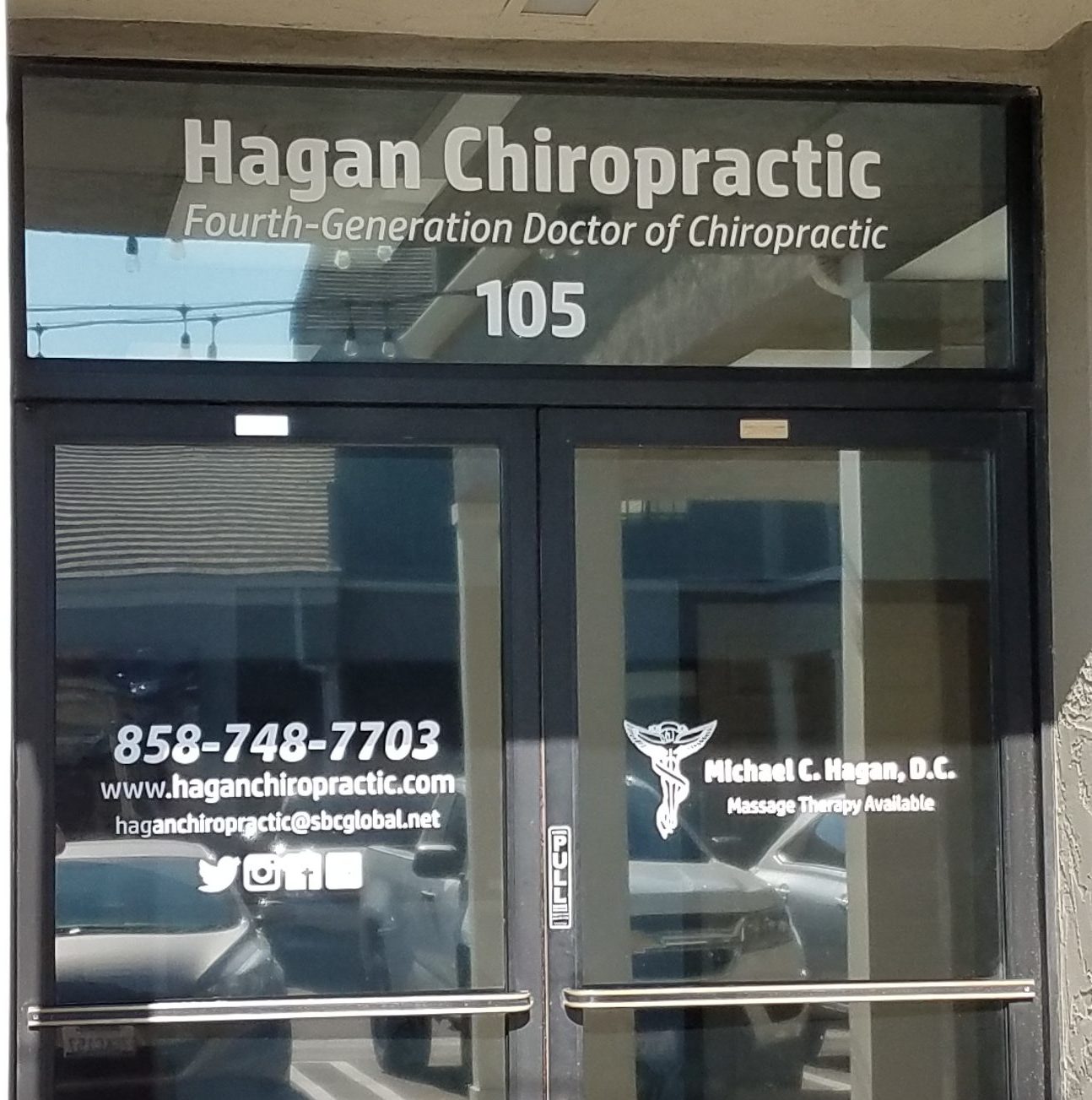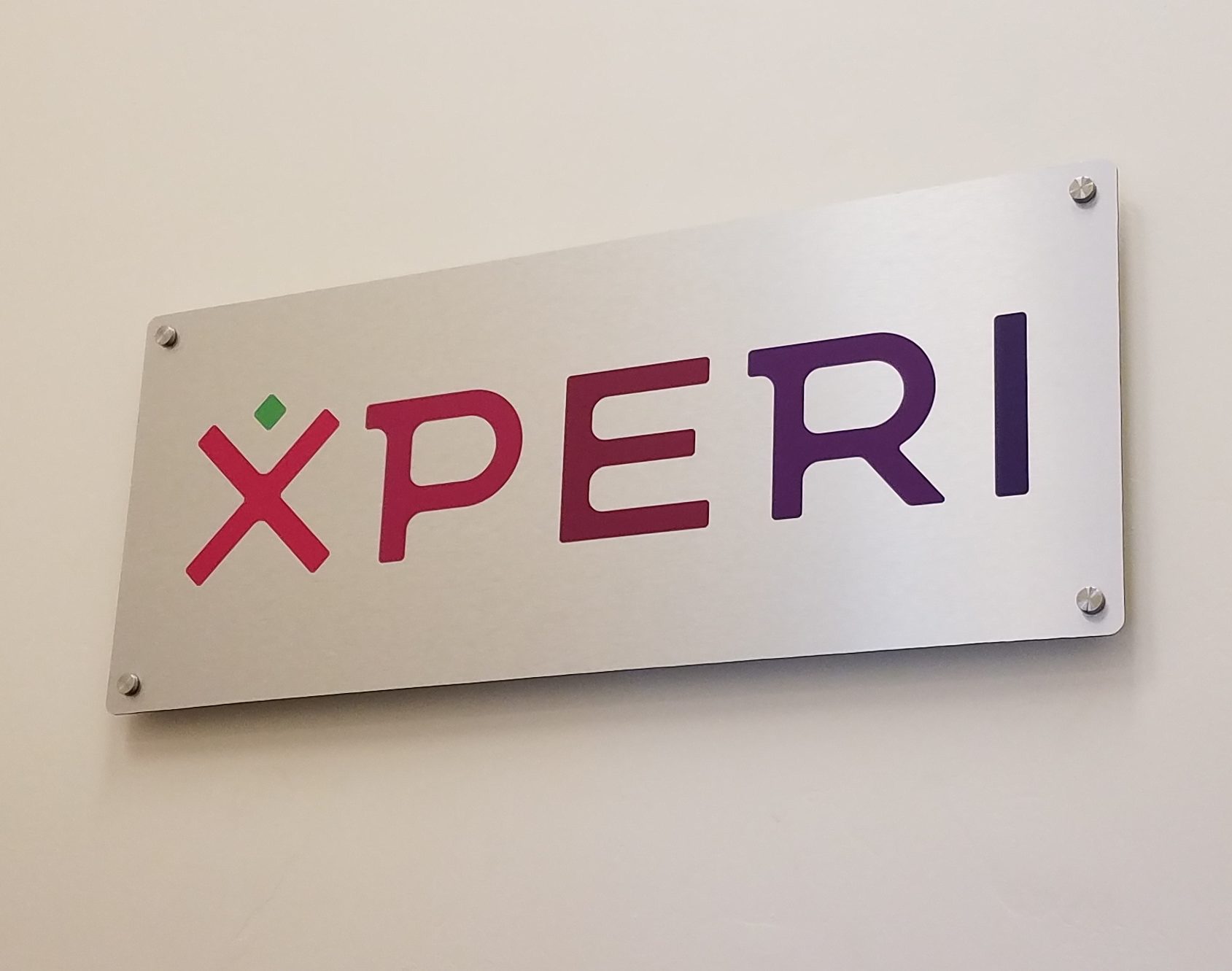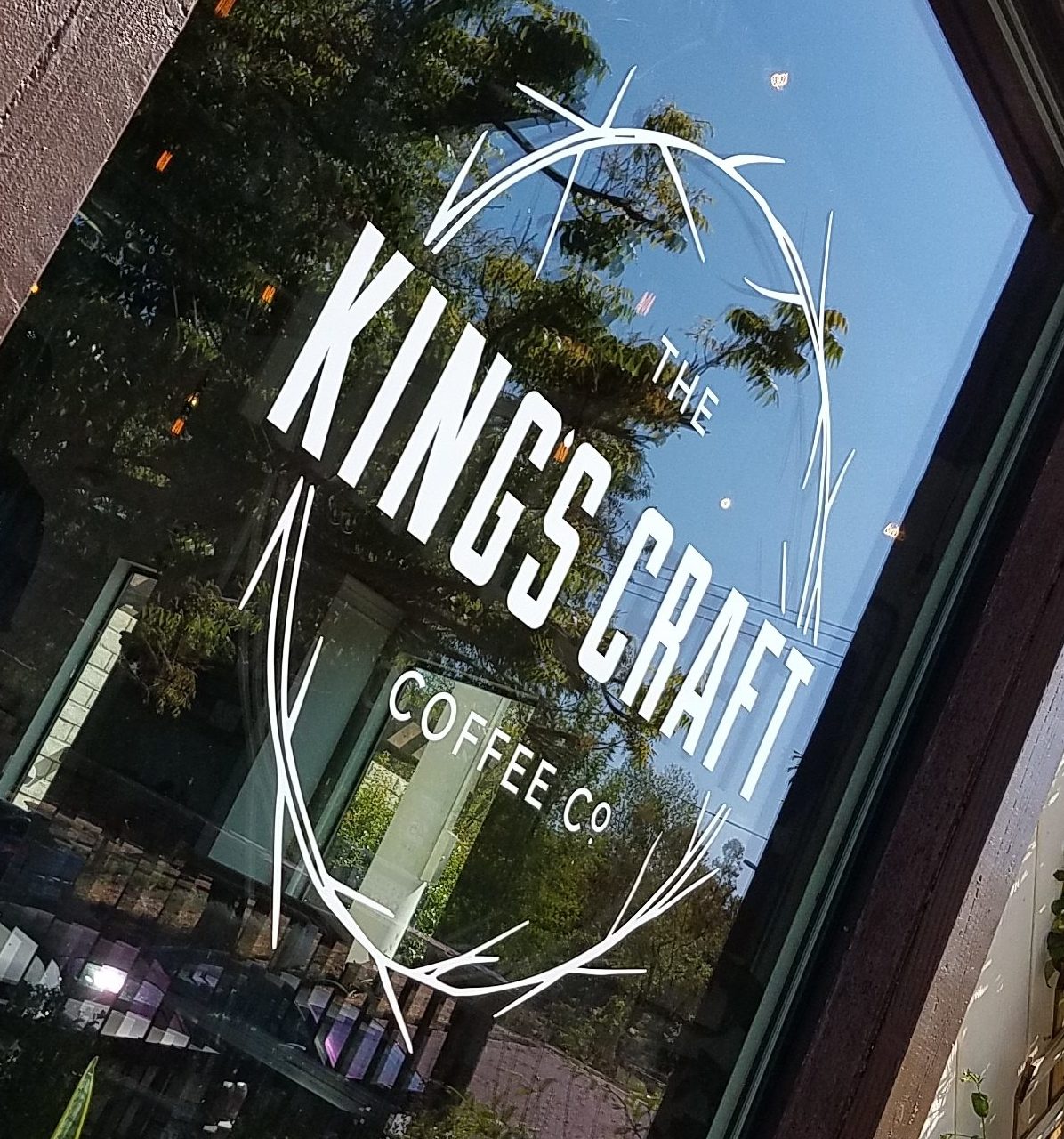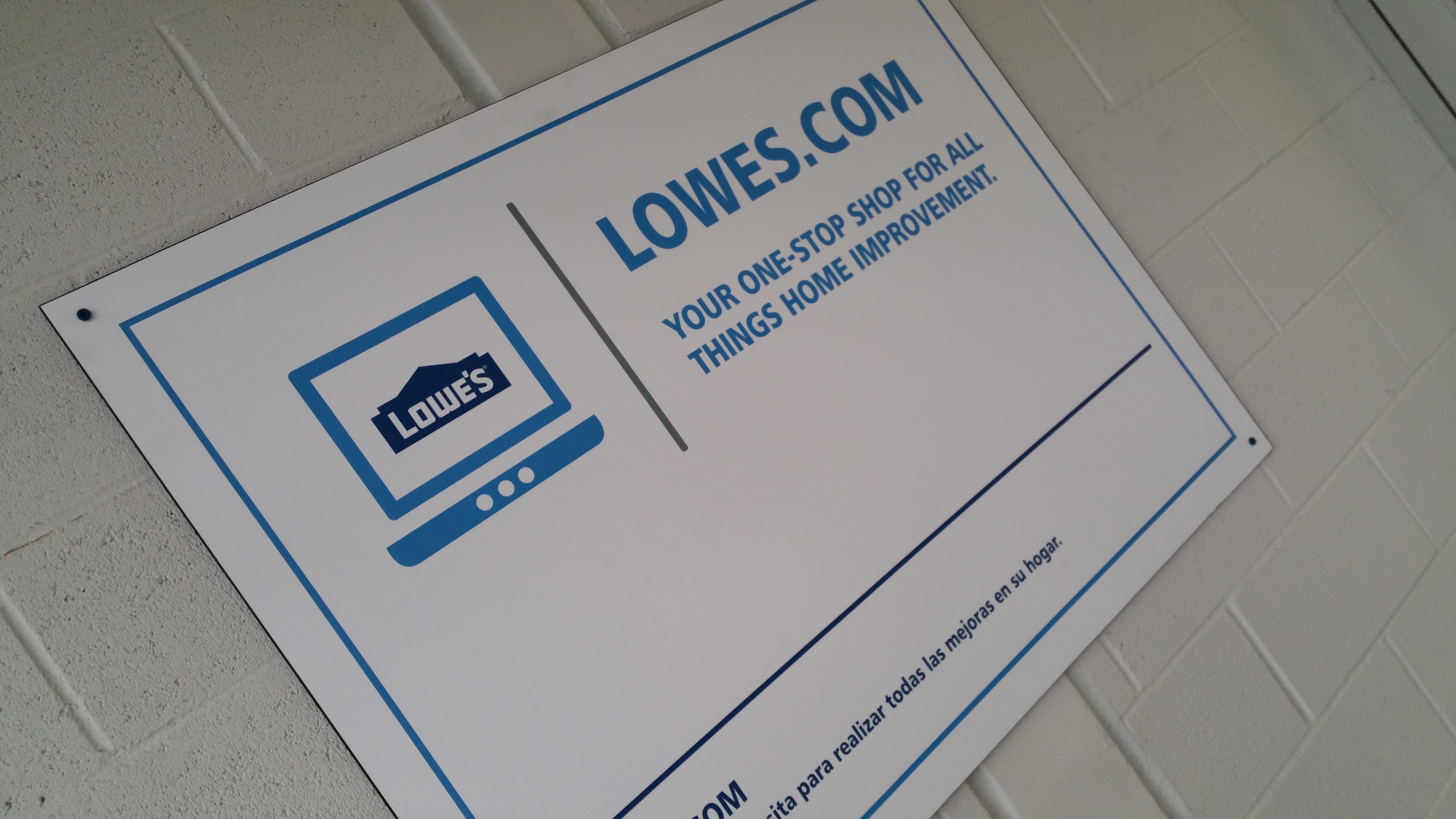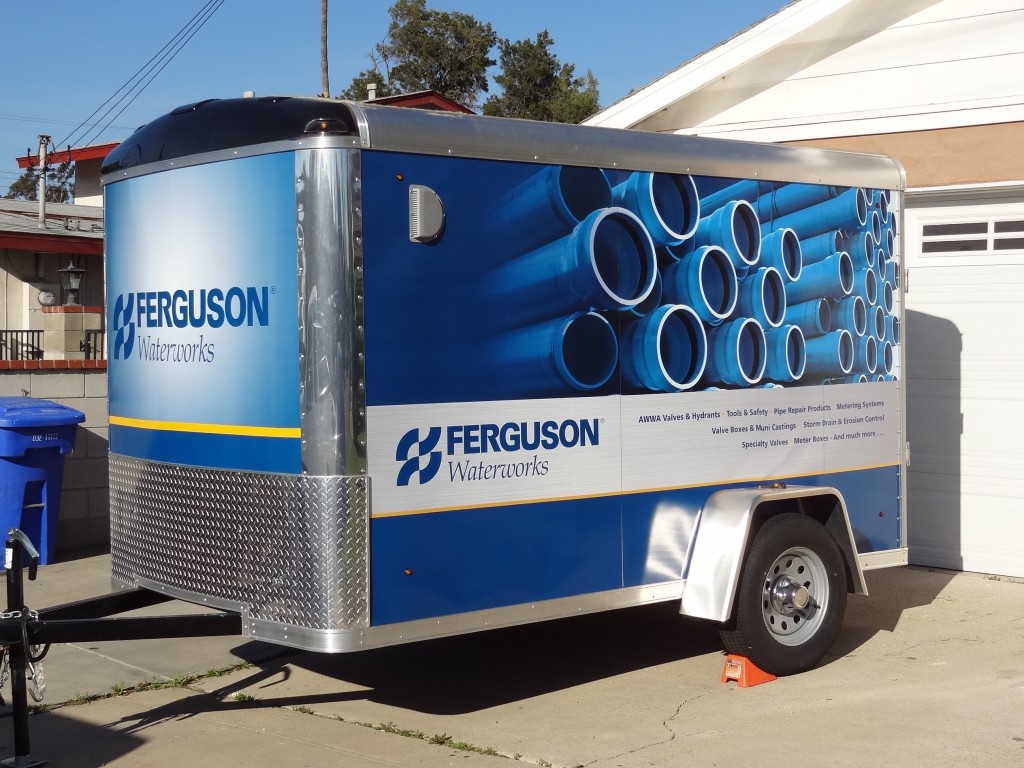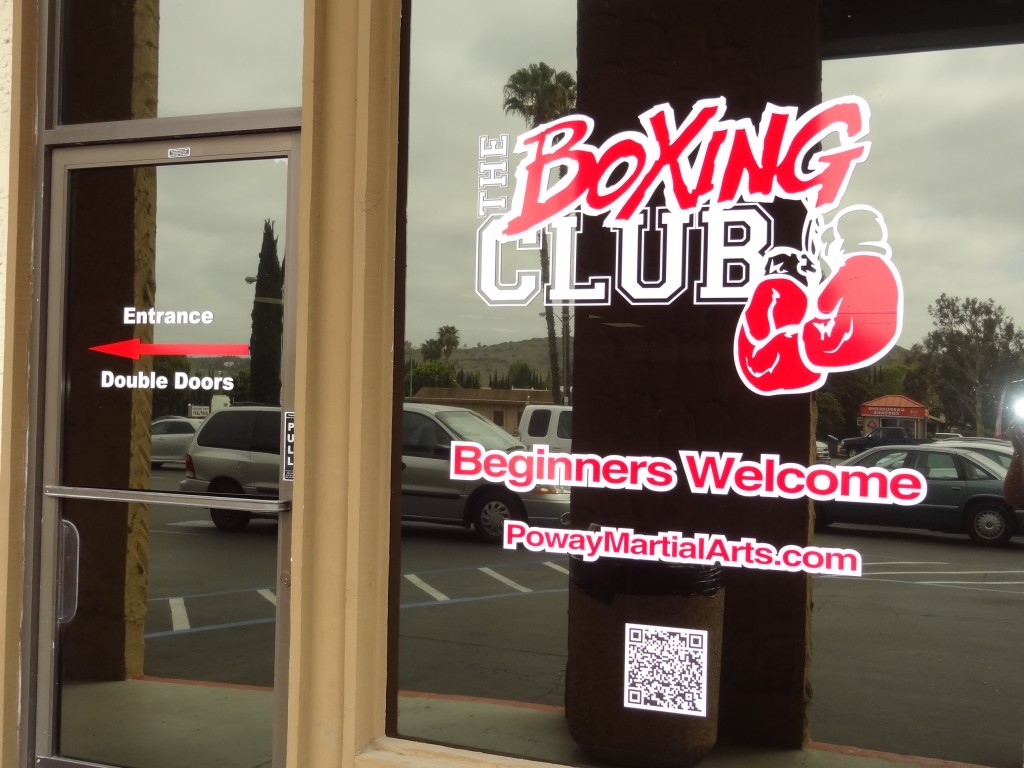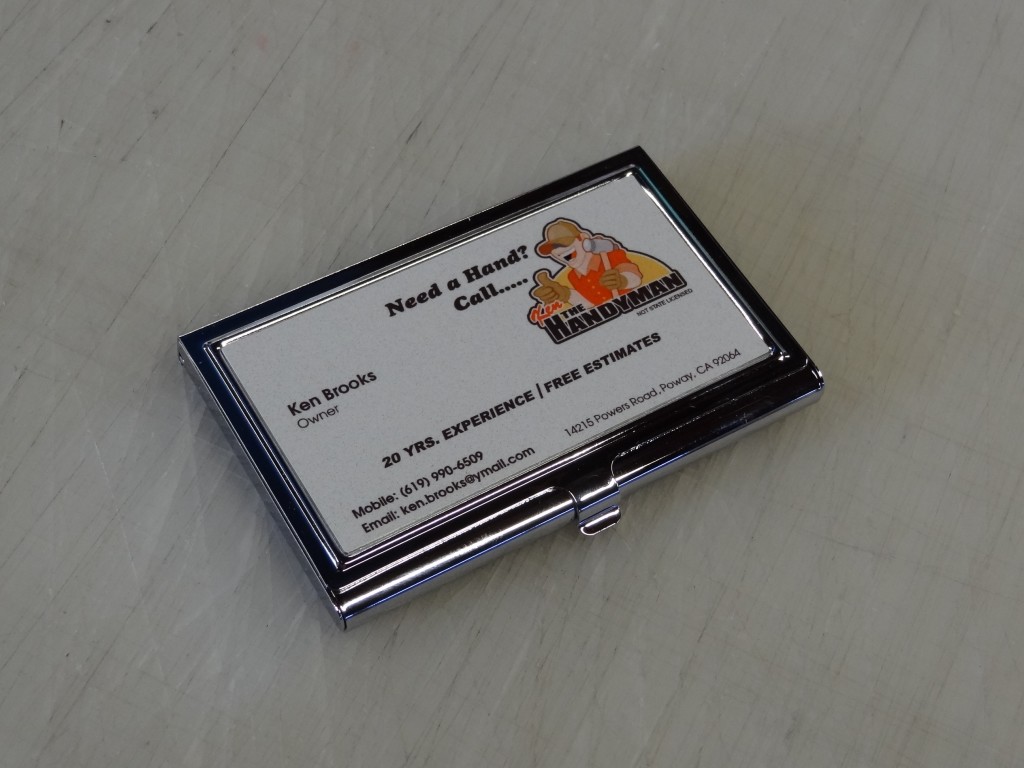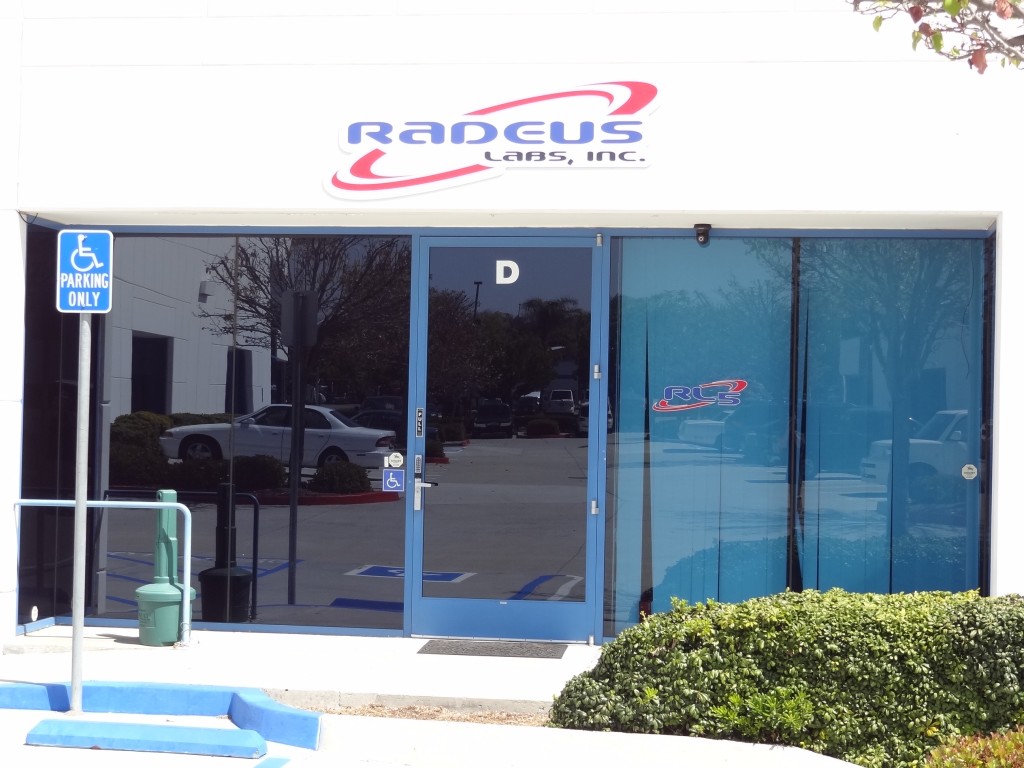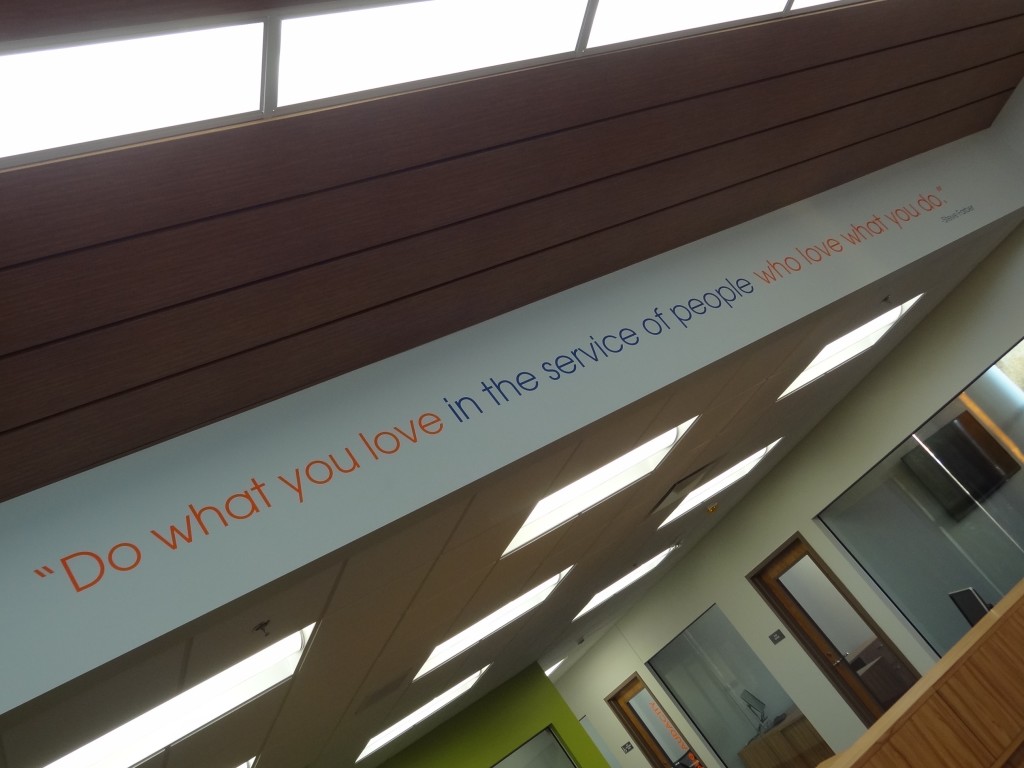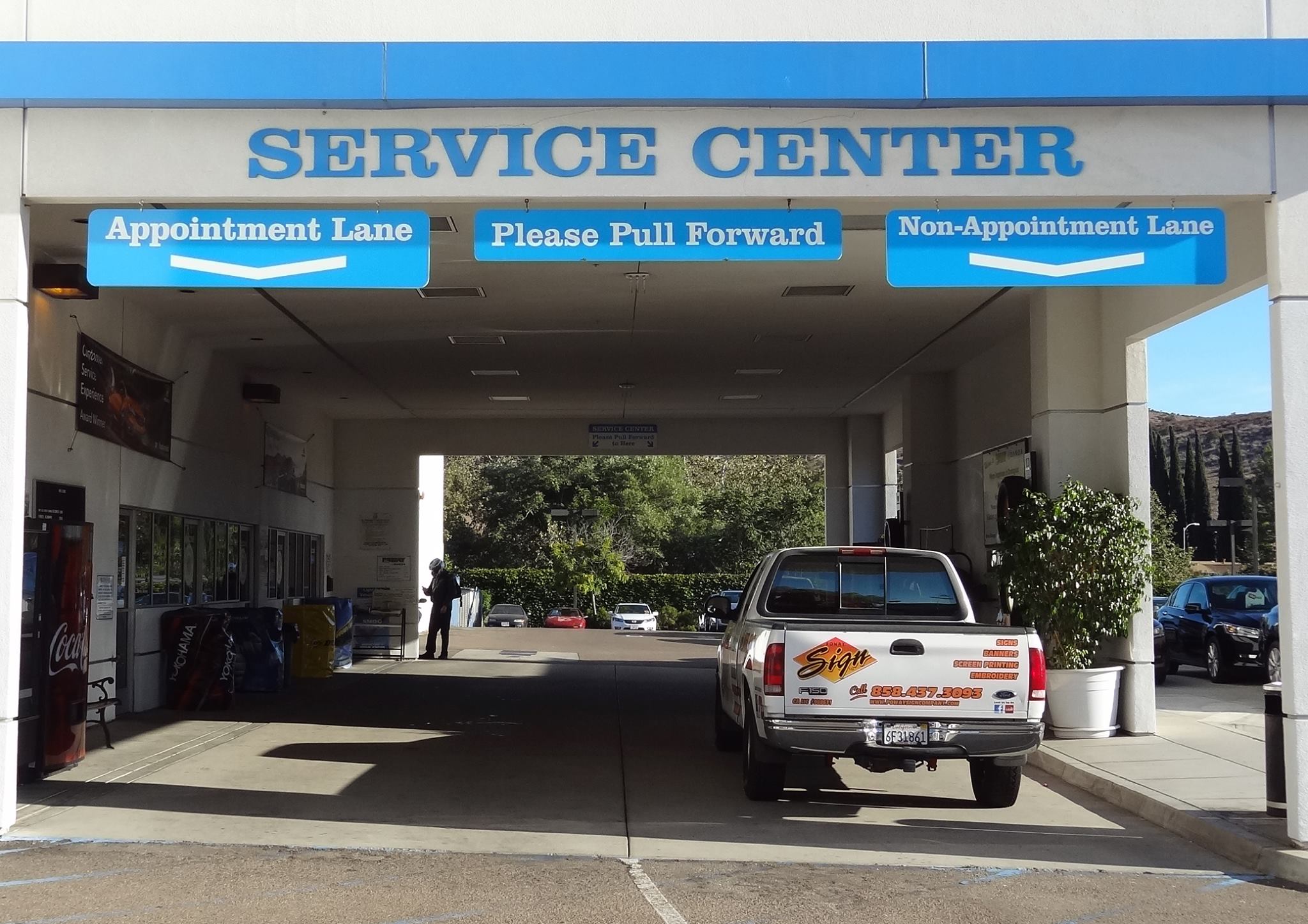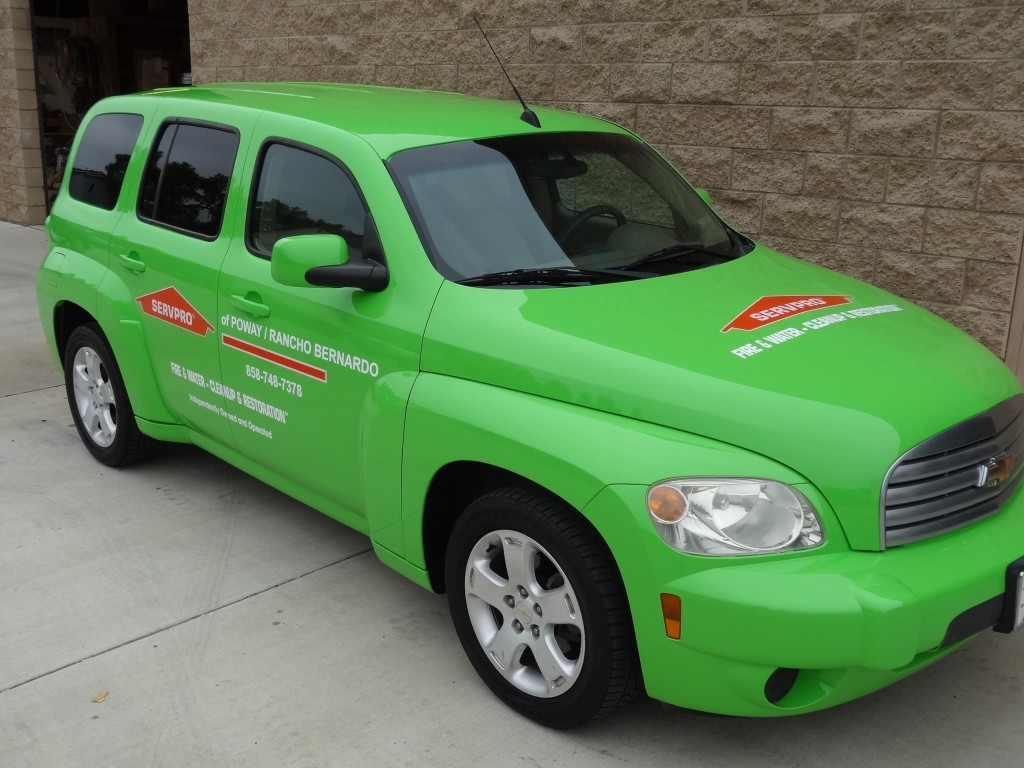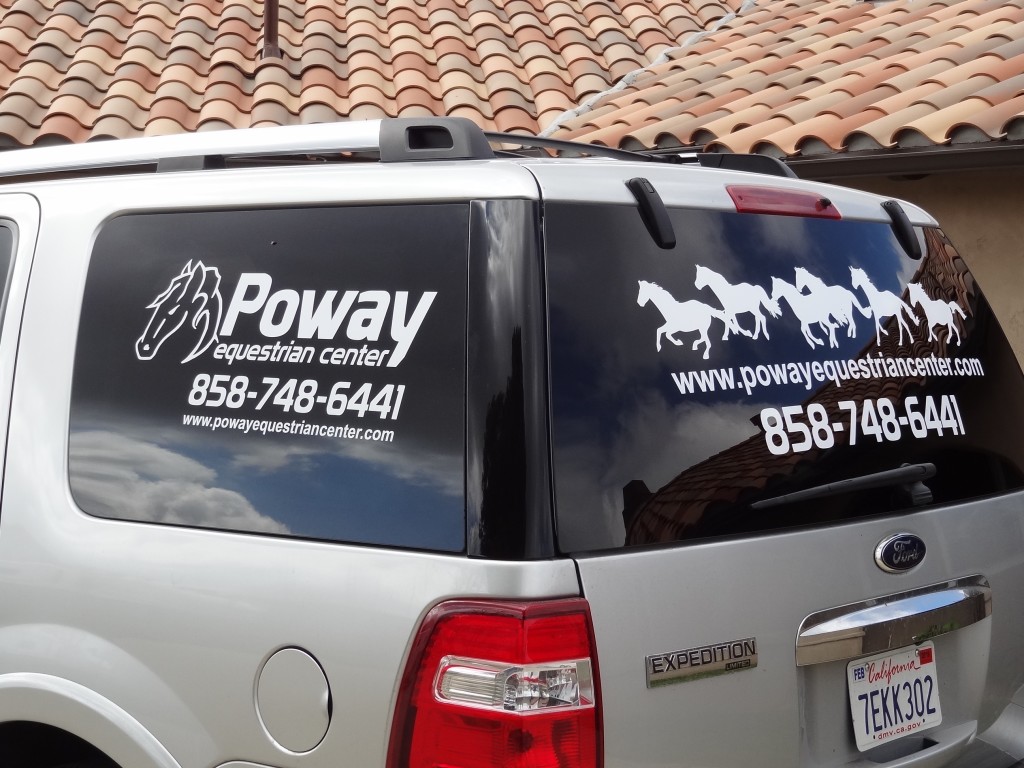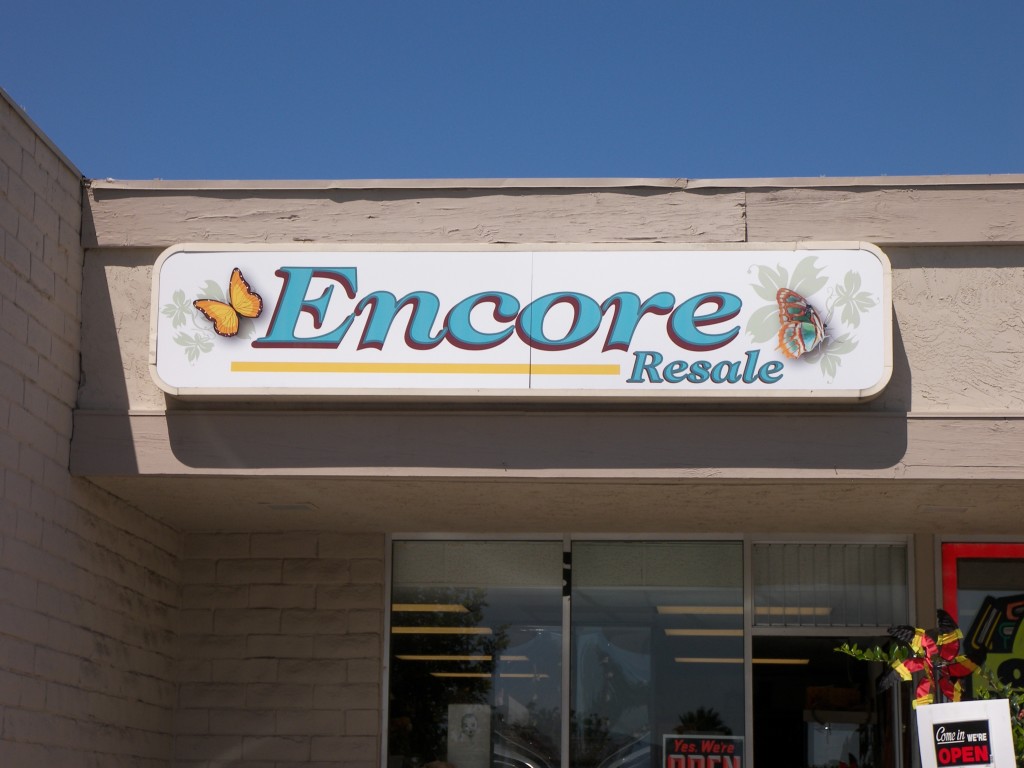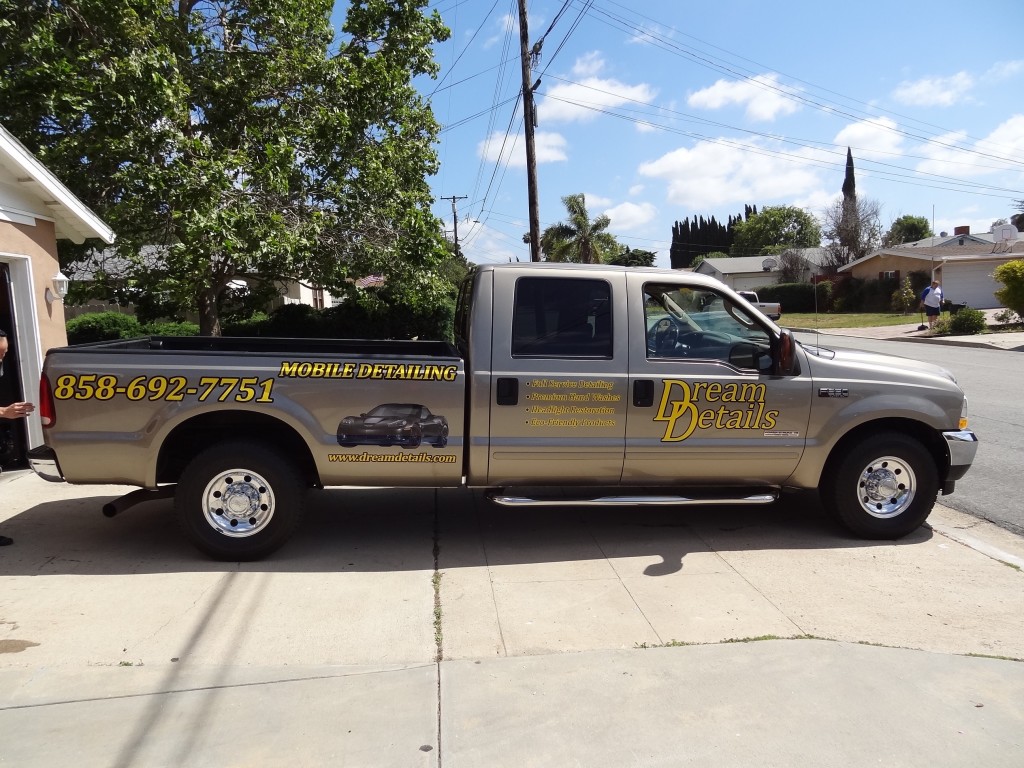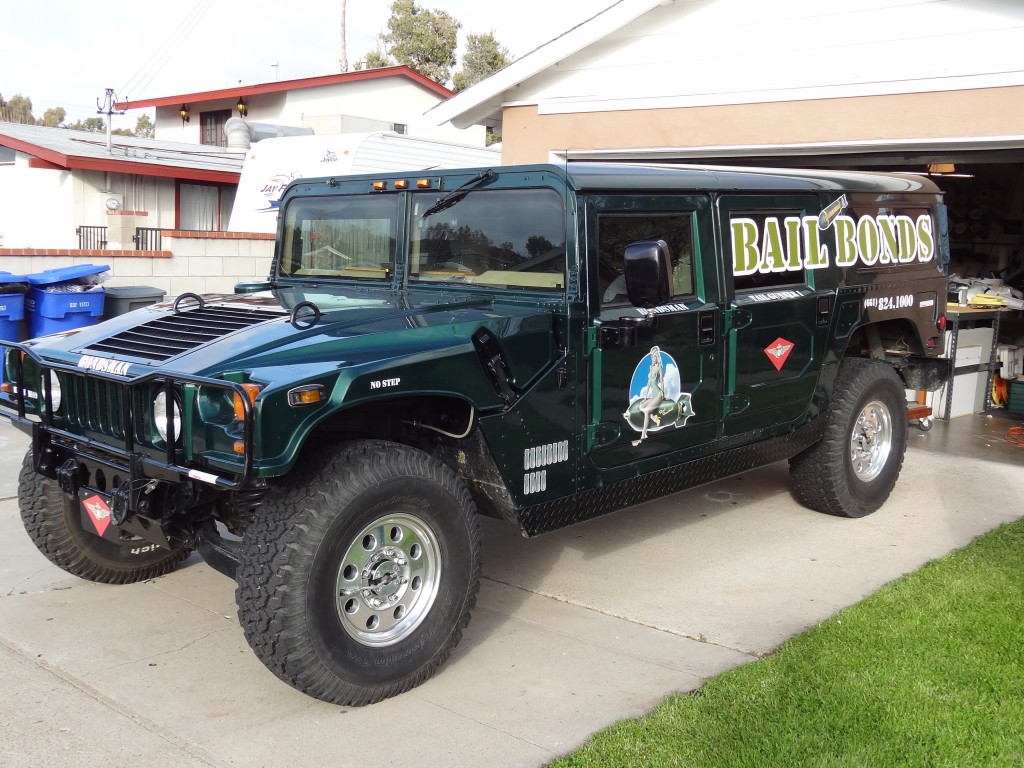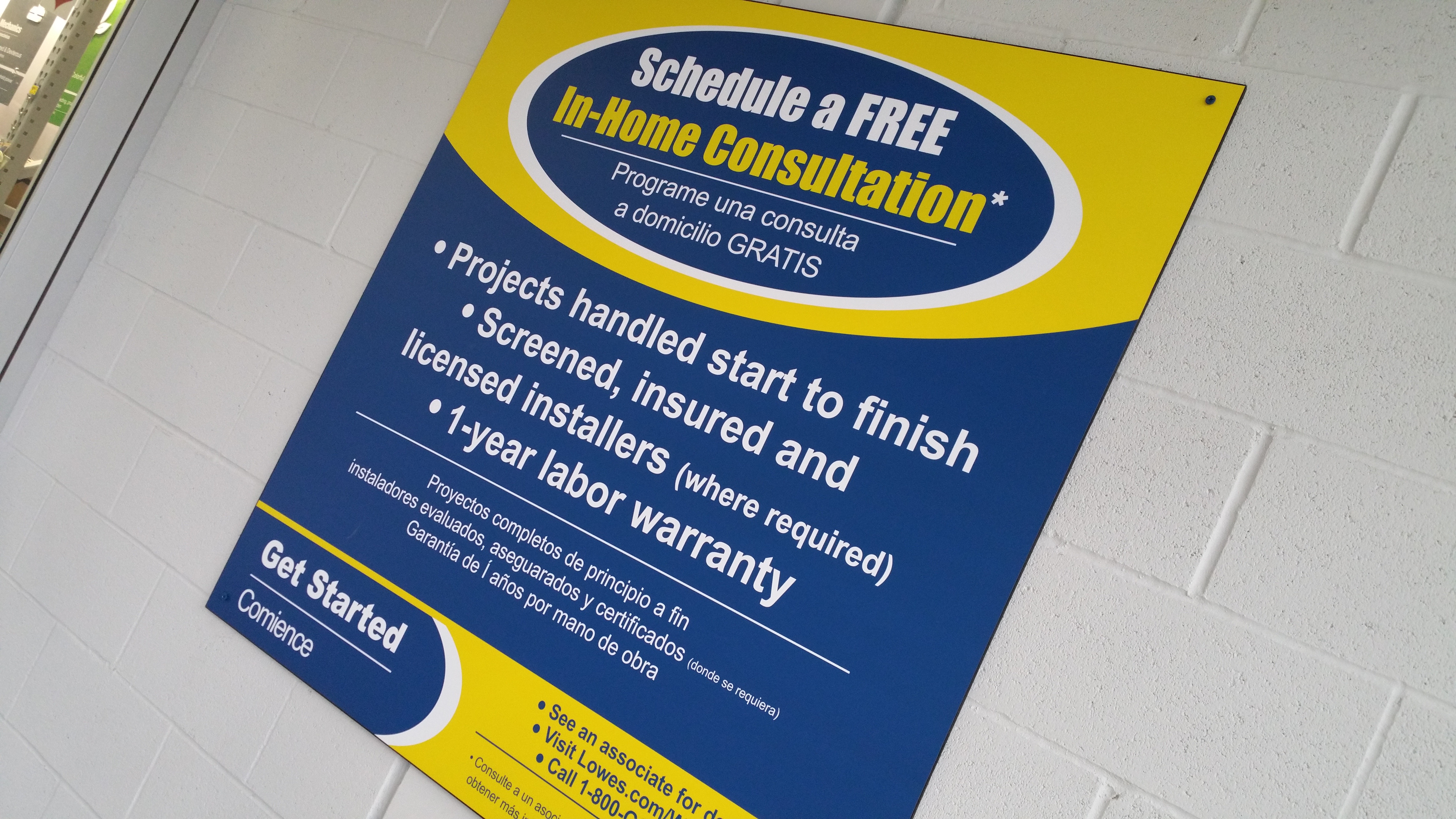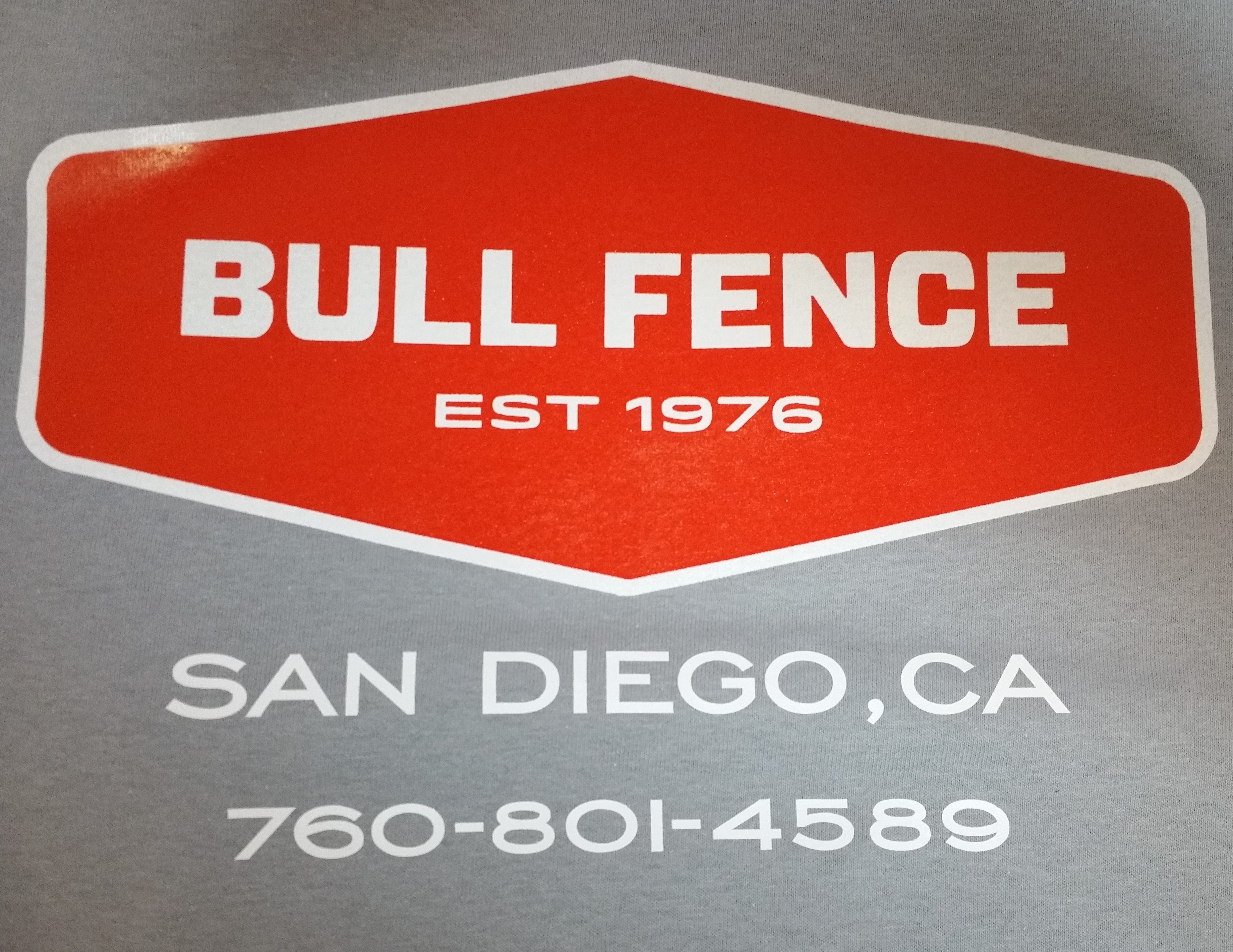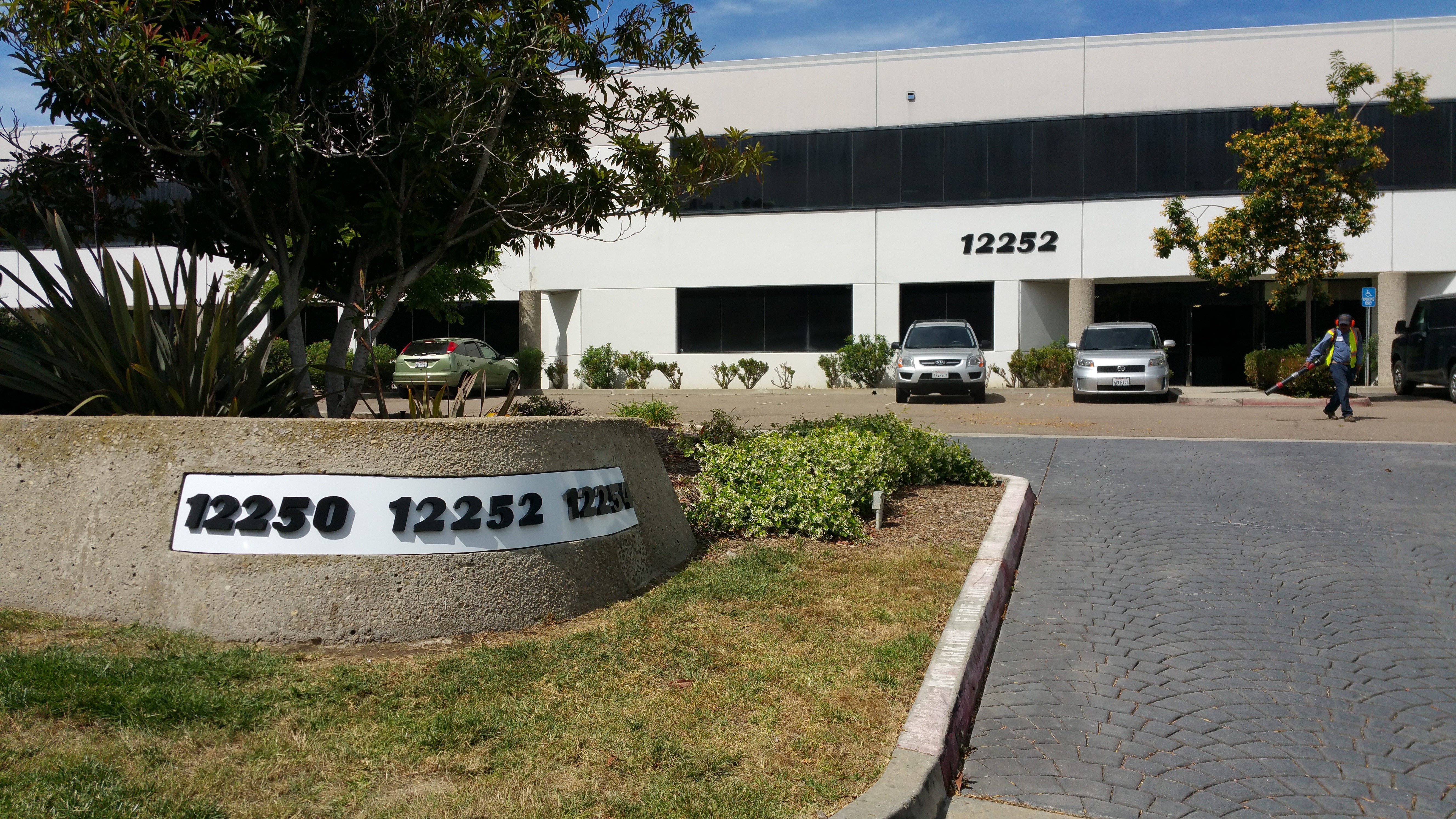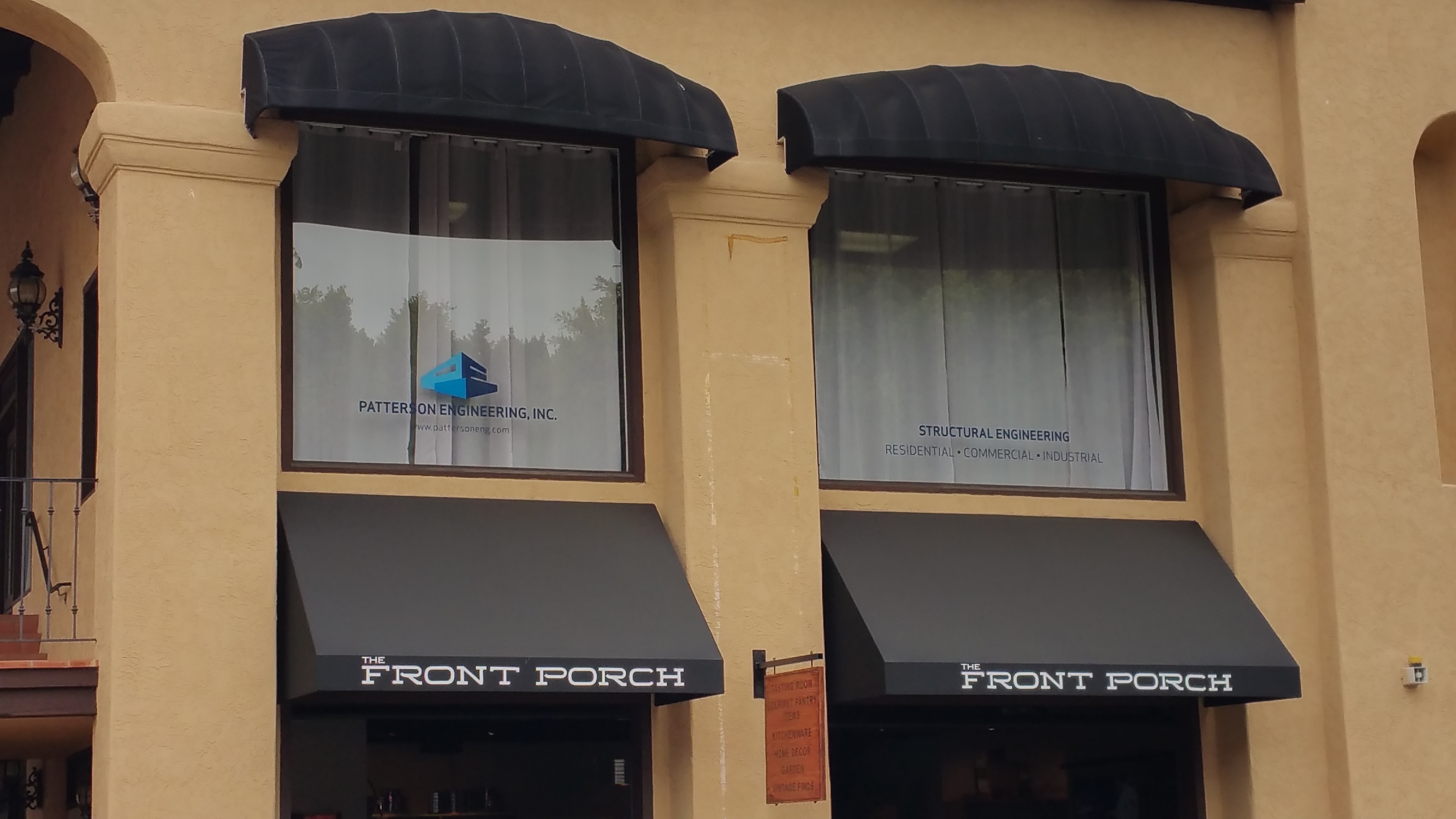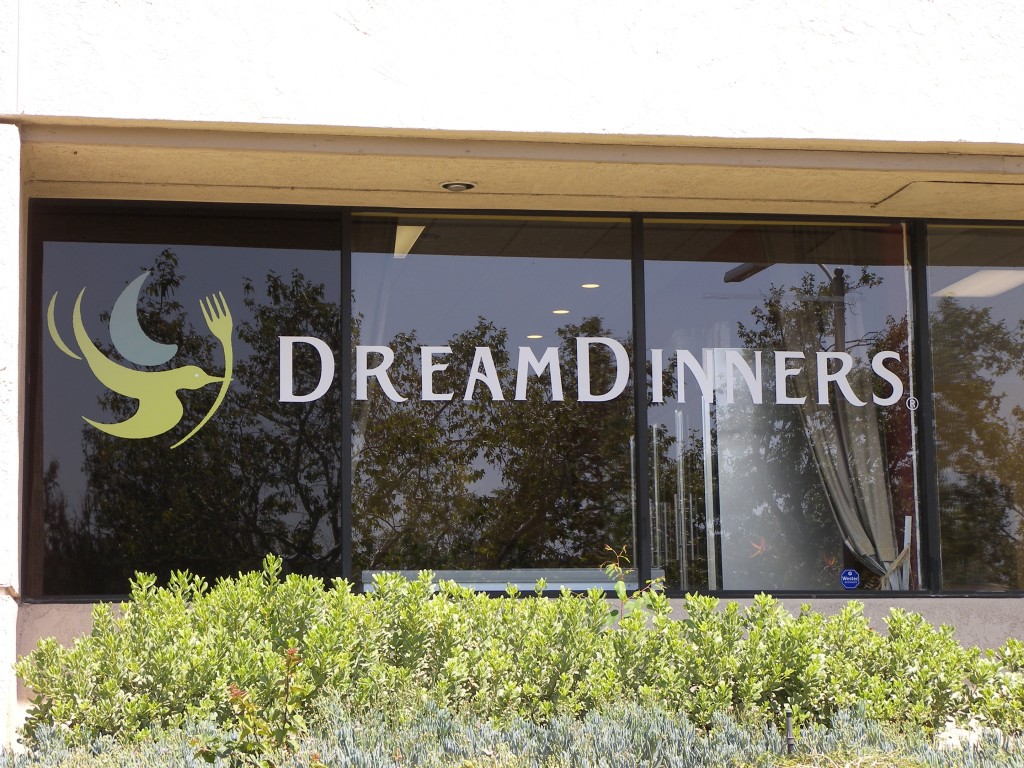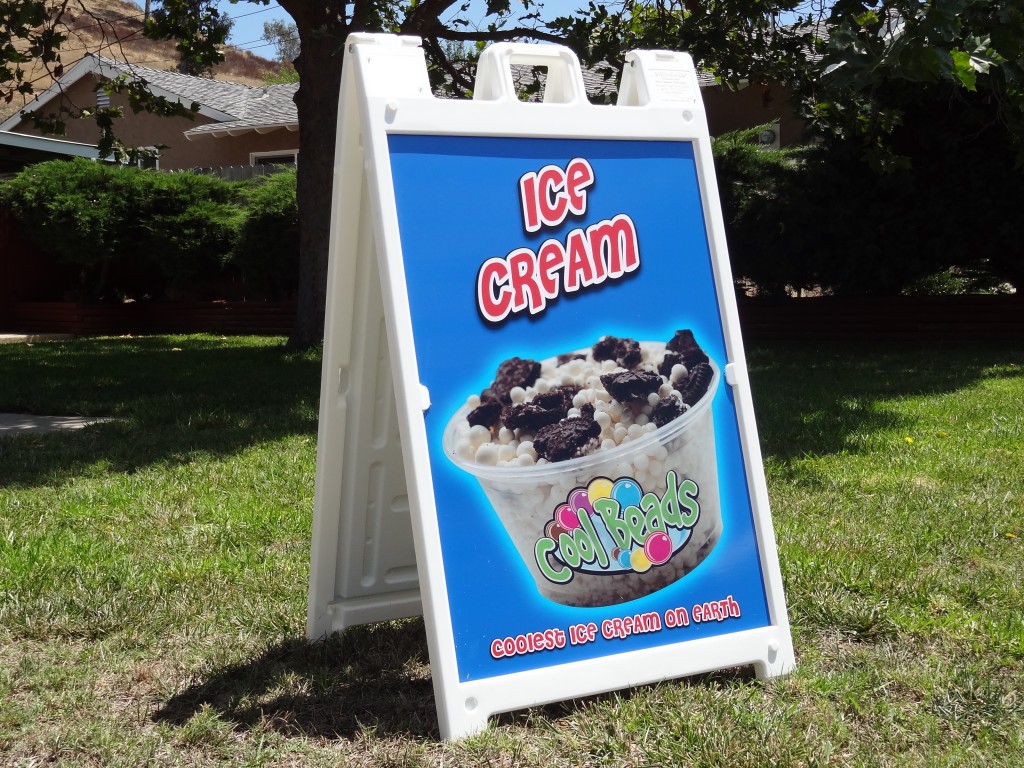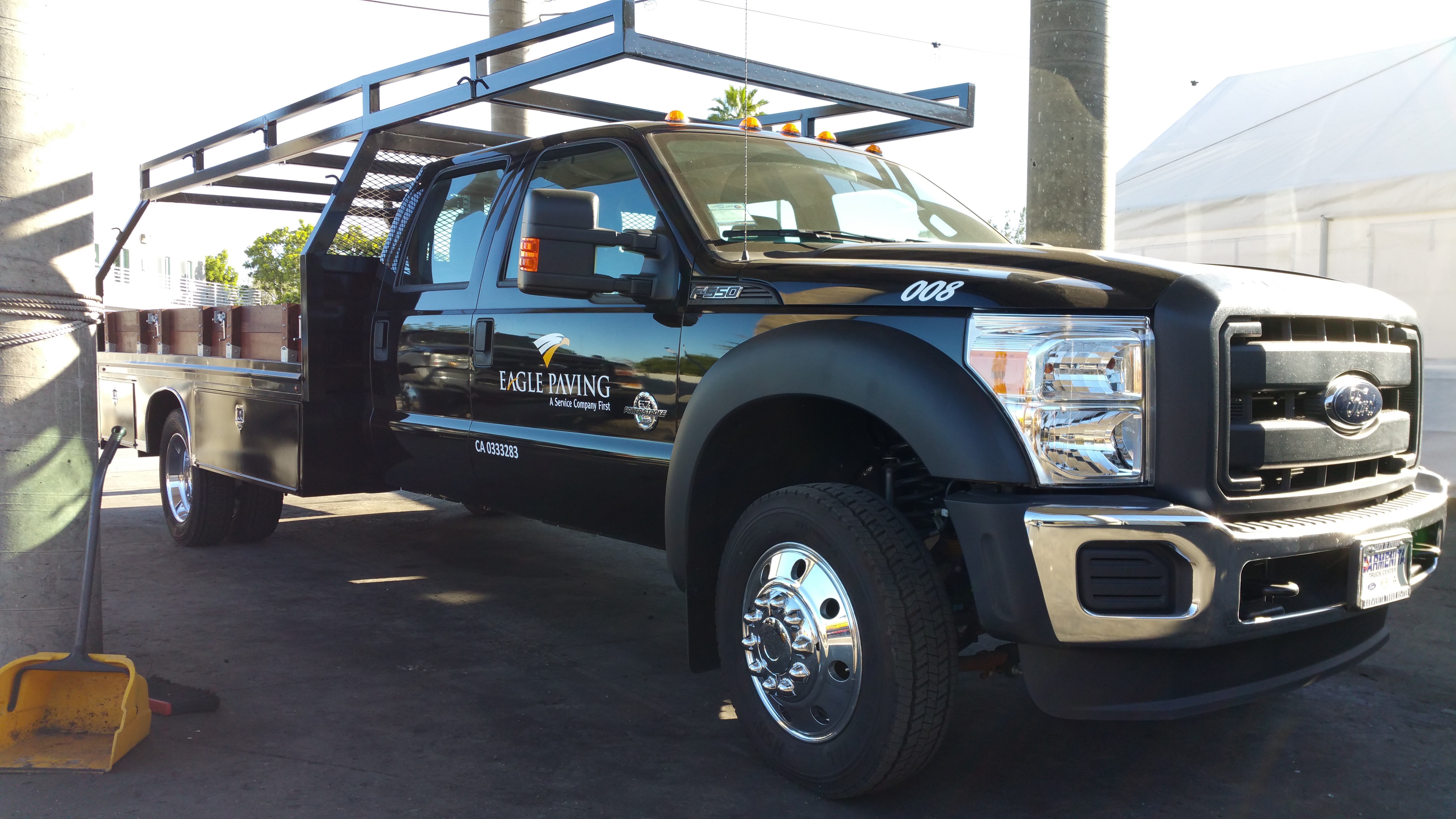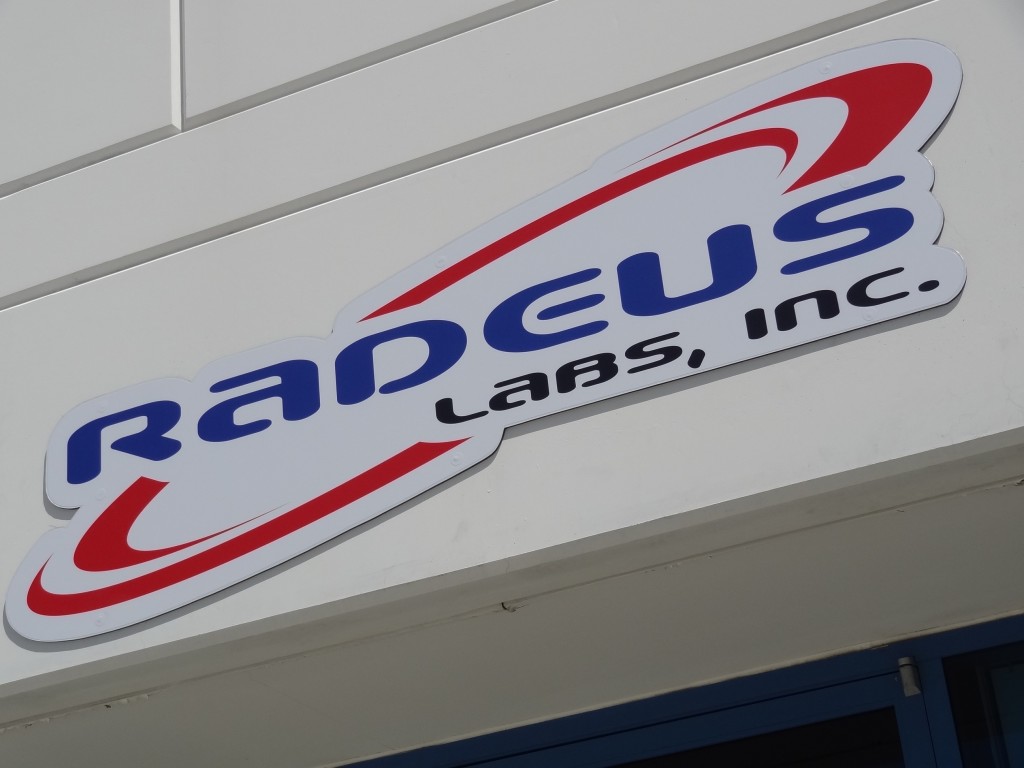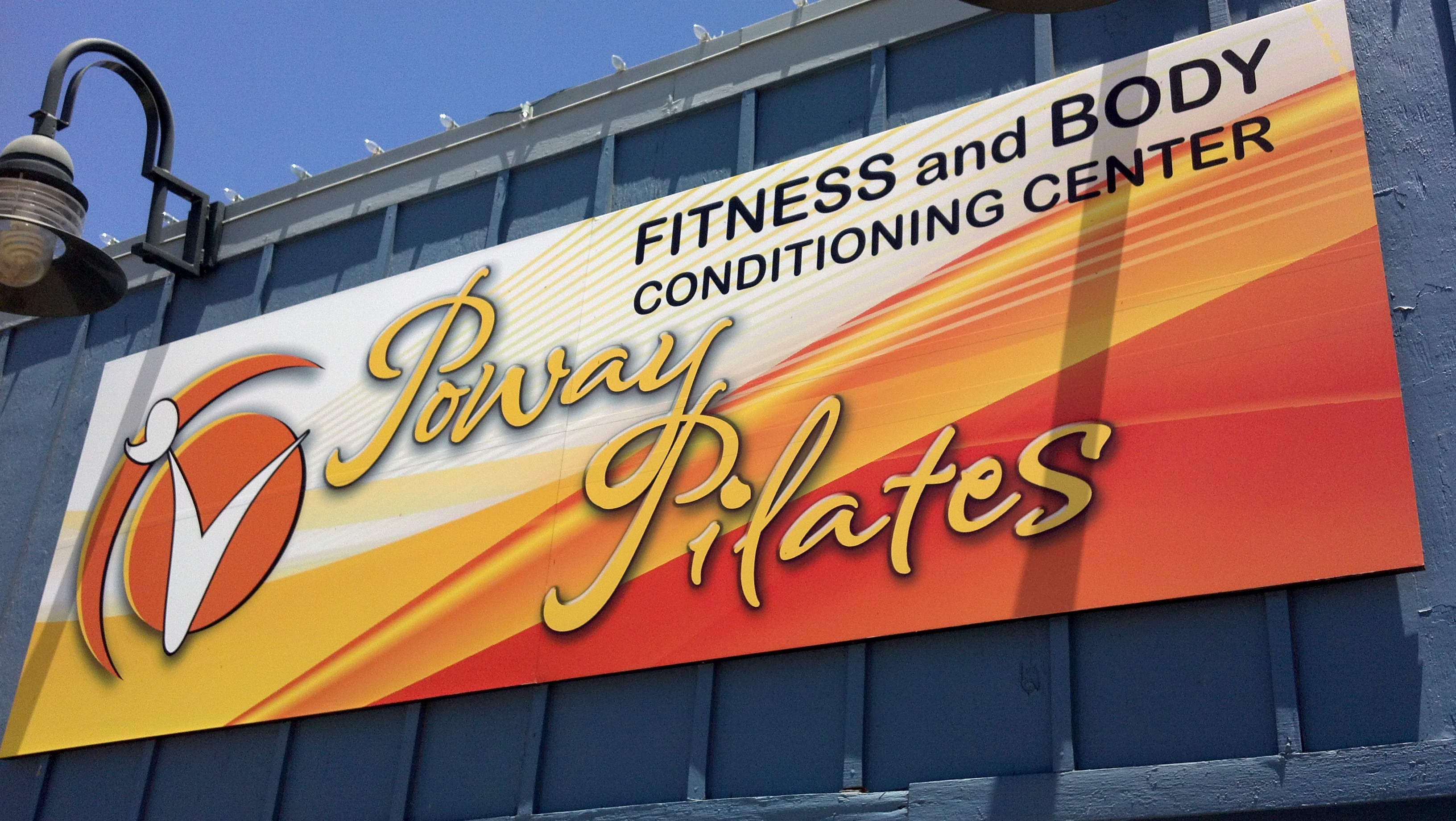 Used this company to do some signage and they did a wonderful job.  Great communication, great service, and gave recommendations based on my needs.
Chris H.
This local shop is awesome! Mike the owner/operator is really great at creating and designing ANYTHING you need. From signs in all sizes to vinyl decals and company logo imaging, Poway Sign Company can do it all. I see a bright future for this company and I'm proud to say I'm one of their customers.
Brandon
Thank you Poway Sign Company for going the extra mile for Poway Pilates Fitness. Always high quality on short notice.
Jennifer R.
I've made stickers, banners, signs and t-shirts with this company and they offer the best prices for superior quality work.    My school uses him now for all our banner & shirt needs, and we are often operating under tight budget constraints. I've used other companies for similar  products but they can't compare in quality and service.
Angel R.